We are currently re-vamping our curriculum maps. Please check back in October to see our brand new and exciting maps...
Curriculum Maps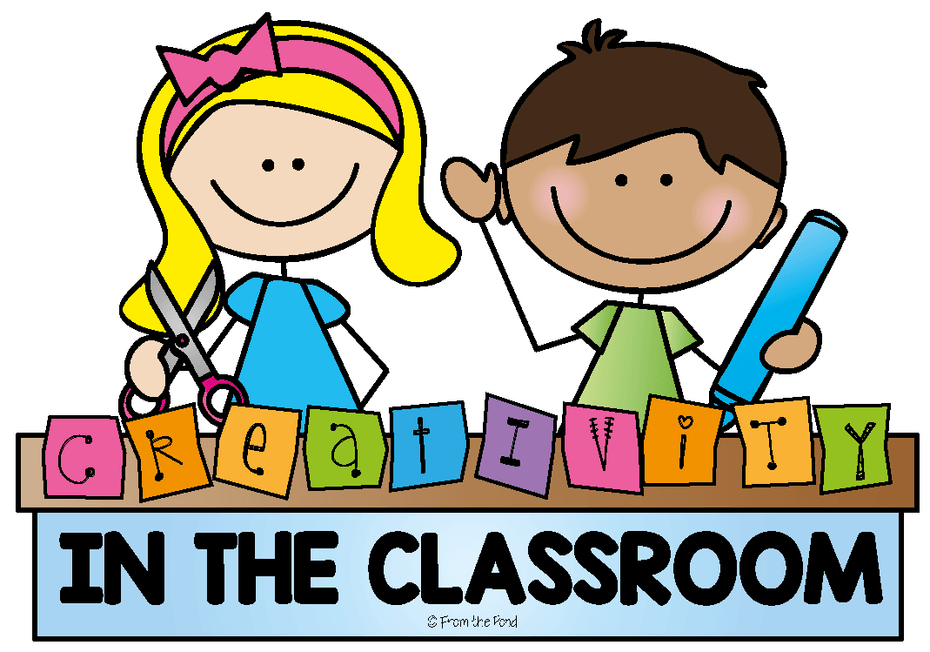 Here at Garrett Hall we are currently re-vamping our curriculum ready for September 2018. We are heading towards a more 'creative' curriculum whereby everything is taught through three key topics each year.
How will it work?
Each year group will have three exciting topics across the year to teach in Autumn, Spring and Summer! We feel that having just three topics instead of six will allow us more time to explore each topic and master the skills needed in more depth. Topics will range from 'KEPOW!!! Superheroes' to 'Hey you! Get out of my swamp!' each topic has a creative title and starts with a "HOOK to grab children's attention and to get them enthusiastic and ready to learn. The 'hook' may simply be a visit from a superhero or a spaceman or a strange mystery object crash landing in the playground! Children will then begin their learning on the topic investigating and finding out more. All of our foundation subjects such as history, geography, art, design and technology etc will be taught through the classes current topic.
So why the change?
We believe that children learn best when they make clear links between their learning. Research also suggests that this is the best way to ingrain things into children's minds. We would also like to ensure that we achieve maximum coverage across the year groups and across the Key Stages. Teaching through a more creative curriculum allows us to teach the skills needed for each Foundation subject. It also allows us to ensure that no objective/skill is missed from the curriculum.
Where can I see each year groups topics?
Our Senior Leadership Team and teachers are currently working together to decide upon our new topics for September and come up with a unique and personalised curriculum topic web for each year group. We are currently working on ensuring that each year group has the correct coverage of all the National Curriculum objectives and skills for their year group so that by the time children leave primary school they have had access to all of the skills needed to thrive in an ever changing world!
Our brand new and exciting curriculum maps will be ready and available to view very soon ....