Our Spring Term topic in Year 1 is.... Zoom to the Moon!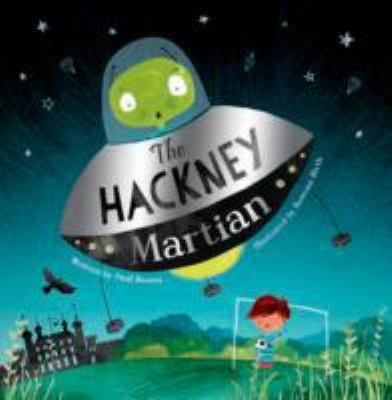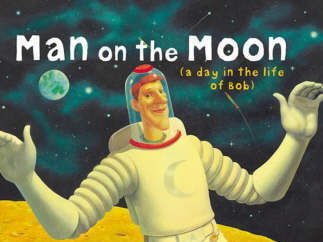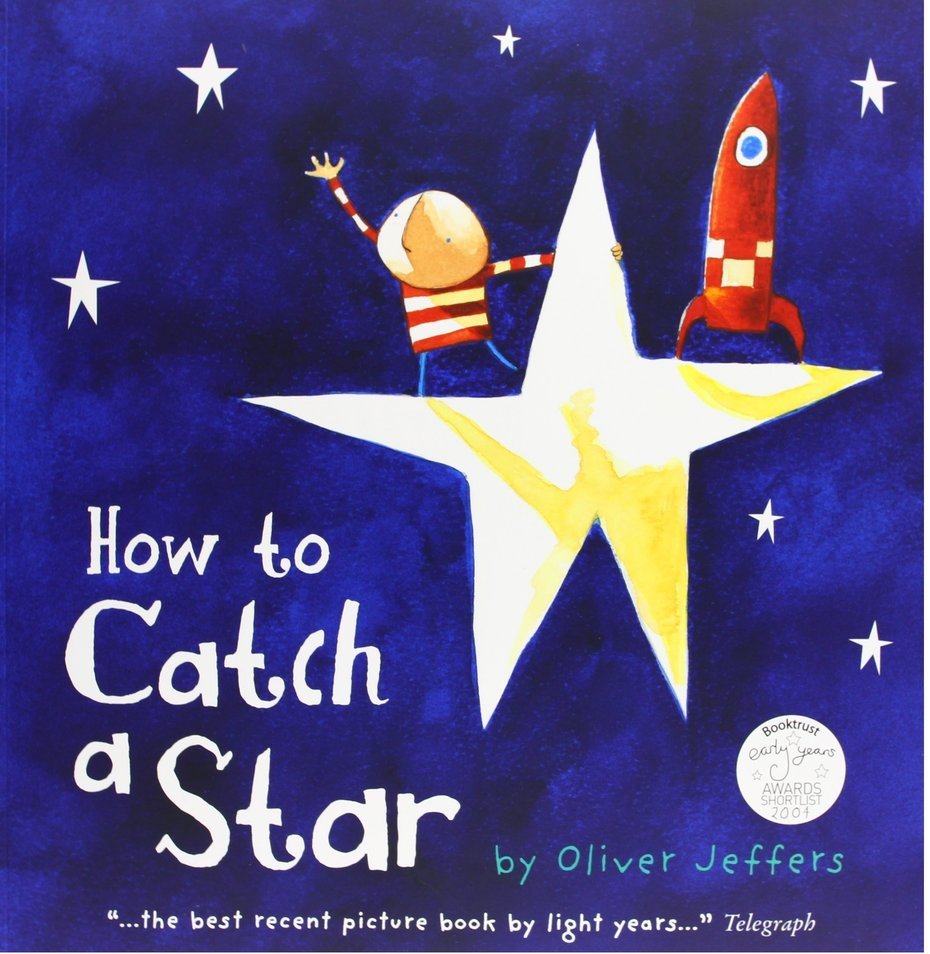 To view our curriculum map and our suggested activites for the Spring term please click here
Reading
In Year One children will read their individual reading books once per week with the class teacher or teaching assistant. Sometimes children may also read as part of an intervention or with a parent helper, student or volunteer. Children will bring two books home per week. Please try to read each night at home.
Guided Reading
Children will also take part in a daily guided reading carousel. Children will access a range of activities across the week including phonics activities, guided reading with an adult, individual reading, phonics games on the computers/laptops and a follow up task related to their guided reading book.
PE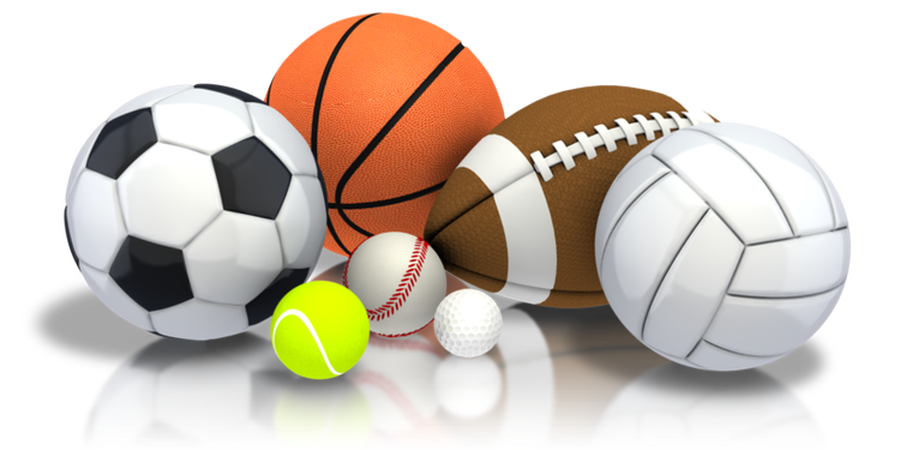 In Year One our PE days are as follows:
Miss Partington: Tuesday's and Friday's
Miss Gildart: Tuesday's and Friday's
Please ensure that PE kits are left in school everyday and that all kit including pumps are named. Thank you.
This term in PE we will be focusing on:
Dance- 'Walking in Space'
We will be thinking about the movements of an astronaut walking on the moon and looking at the speed of our movement. We will also look at how a rocket takes off and lands on the moon through dance. We will then be learning a space themed dance that we will build upon each week.
Gymnastics-Rocking and Rolling
English
In English this term we will be focusing on the following texts:
Man on the Moon-Simon Bartrum

The Darkest Place-Chris Hadfield

How to Catch a Star-Oliver Jeffers

The Way Back Home-Oliver Jeffers

The Hackney Martian-Paul Brown

Astronauts-Busy People (Non-Fiction)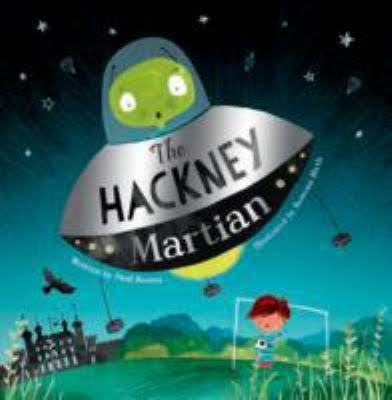 We will be...
Spring 1
Designing aliens with craft materials then creating a profile for the missing alien.

Writing letters to aliens on the planet Orb

Writing instructions on how to keep an alien safe.

Writing postcards to the alien Thazz who visited Garrett Hall.

Planning alien diary entries through the use of pictures.

Writing a diary entry from the view of an alien.

'Re-writing the story of 'The Hackney Martian' and working on changing a character and section of the story.

Looking at other 'Space' themed texts and working on narratives.
Spring 2
Space themed poetry

Creating 'Space' Non-Fiction information booklets

Designing new ways we can catch a star (based on Oliver Jeffers 'How to catch a Star')

More activities TBC and will be decided upon children's interests and how the topic develops throughout the term.
Year 1 Team
Teachers:
Miss Partington
Miss Gildart
Teaching Assistants:
Mrs Glover (Mon-Weds)
Mrs Hughes (Thurs-Fri)
Mrs Barry (Mornings Mon-Fri)
(Afternoons Tues-Thurs)
Volunteers:
Mrs Radcliffe
Nana Barbara
Isabella's Grandma
Notices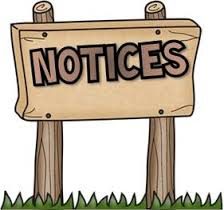 Please remember to check Seesaw for updates, reminders, letters and photographs.

We will be having an exciting visit from an astronaut on Monday 11th February! Keep an eye on Seesaw for further details.

We are currently in the process of arranging our Spring term trip linked to Space-further details will be given once details have been finalised.
Spring trips & events
An alien crash landing is found in school! (Jan)

Meet an astronaut day-11th February!

Planetarium in school- 2nd April 2019
Mathematics
In Maths we will be focusing on:
Place Value (within 50)

Addition and Subtraction (witihin 20)

2D and 3D Shapes

Length, Height and other measures....
We teach Maths through a range of practical activities, differentiated challenges and work in the children's books.
Year One in pictures....
Slideshow coming soon.
Autumn Term
'Kerpow! Superheroes'
To view our curriculum map/taught activities for the Autumn term please click here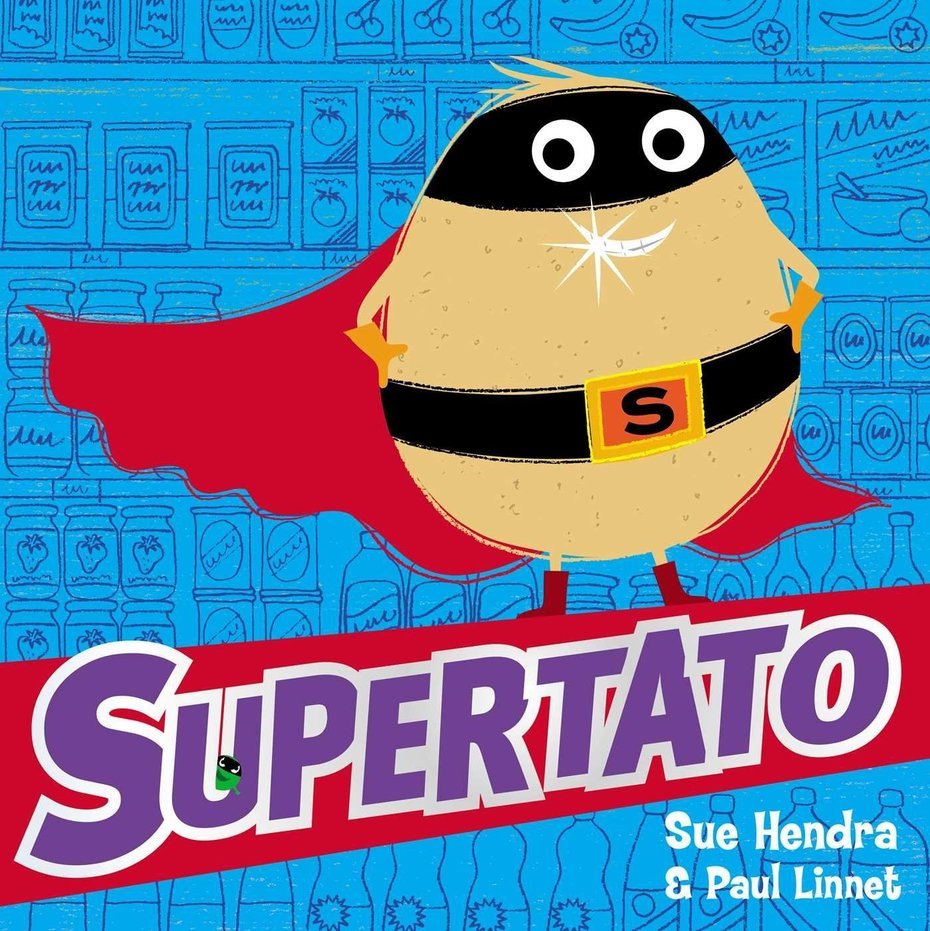 National Curriculum
To view the National Curriculum expectations for Year One children please click here
Homework
Homework is given out each Friday and is to be completed and handed in by the following Wednesday. Homework will be a mixture of hands on tasks and challenges alongside reading, writing and maths. We try to make homework as fun as possible to engage all children! Children will also be given a purple mash login to complete homework challenges and tasks at home.
Spellings
Spellings will be given out every Wednesday. The children will then do their spelling test the following Tuesday. Children will usually have 10 spellings to learn and will have a sheet of spellings stuck into their spellings book, with room to practise throughout the week. Spellings will consist of a mixture of phase 2-5 tricky words, Year 1 common exception words and words that follow certain rules and spelling patterns.
Being able to apply the spelling pattern in writing is just as important as getting 10/10!
To access the Year 1 and Year 2 Common Exception Words that children are expected to be able to read and spell by the end of the year, please click here
Science
This term in Science we will be learning all about the season of Spring. We will be going on a Spring walk and will be looking at the trees around us. We will be learning the difference between Evergreen and Deciduous trees and sorting trees into the two categories.
We will also be focusing on conducting simple, fair science experiments such as "What makes the perfect alien slime?" Children will be encouraged to make their own experiments and decide upon their own fair way to conduct it.
Our Topic Learning:
History:
We will be learning all about Neil Armstrong and his famous moon landing. We will also be looking at a modern day astronaut, Tim Peake and comparing his experience of being an astronaut now to life as an astronaut in the 1960's.
Geography:
We will be looking down on Earth from space and will be learning the continents of the world. We will also name the parts of the United Kingdom.
Art:
In art we will be learning about sculpture and looking at various sculpture artists. We will use clay to make different planets and will be looking at different moulding and shaping techniques as well as printing and creating effect on clay.
Design & Technology:
In design and technology we will be designing a rocket. We will learn about the various parts of a rocket then explore a range of joining techniques such as using glue, sellotape, staples, masking tape etc to join two hinges together. Next, we will design a rocket with the relevant parts and make it using our new knowledge. Finally we will evaluate our rocket designs and their success, looking at what we could improve next time.
We will also be learning all about leavers and sliders. We will be looking at the skills required to make a lever or a slider and will apply this knowledge to making a moving space picture. This may include a moving planet, astronaut, shooting star etc (this will be the children's choice) again we will evaluate the effectiveness of our designs and look at ways we could improve them next time.
Computing:
Year One children have a weekly 1 hour ICT slot on a Friday morning. In this slot children use a range of different equipment such as laptops, computers and our brand new Mac Books. We also learn about other technology such as the internet, tablets, phones and Bee-bots.
Unit 1: E-Safety
Children will learn how to stay safe online. They will design and create an avatar to use online and create fake usernames. Children will learn how to save their own work in a personal file safely. We will use paint to create space pictures then save them safely in a file.
Unit 2: Digital Literacy- Children will begin to learn typing skills and build upon typing with two hands. We will look at the programme of word and type up a section of a piece of space work that we have done in English. We will learn how to use the space bar, delete key, capital letters and full stops etc.
RE:
Unit 1: What do Christians believe?
Children will draw a picture of what they think God looks like.

Look at art and listen to music that expresses peoples ideas about God.

Explore symbols and images that are used to express ideas about God.

Children will create 'The Creation Story' as a little booklet.

Children write questions that they would like to ask God.
Unit 2: Why and how do Christians celebrate Easter?
Children design an Easter egg and write about why we give eggs.

Children explore and sort symbols of Easter.

Children write a message for Jesus on a palm leaf.

Children write and illustrate the Easter story.