Welcome to Garrett Hall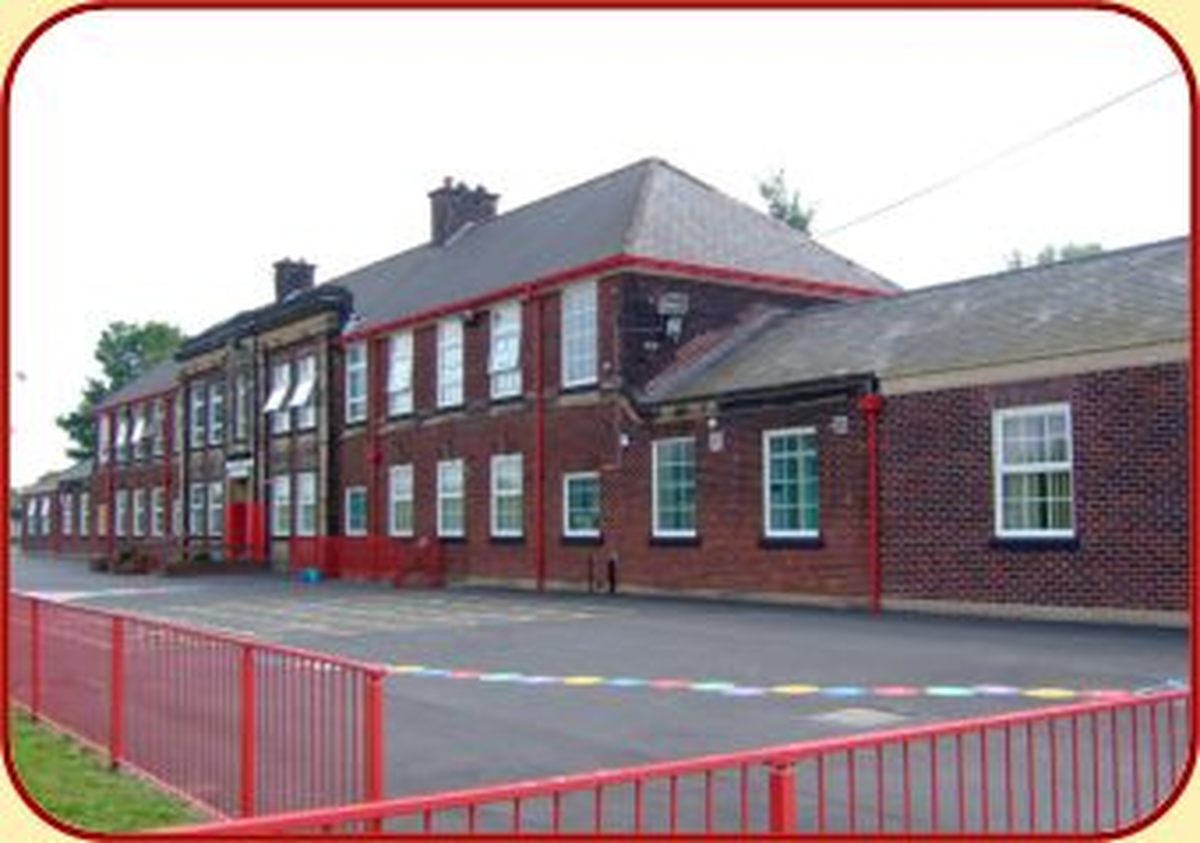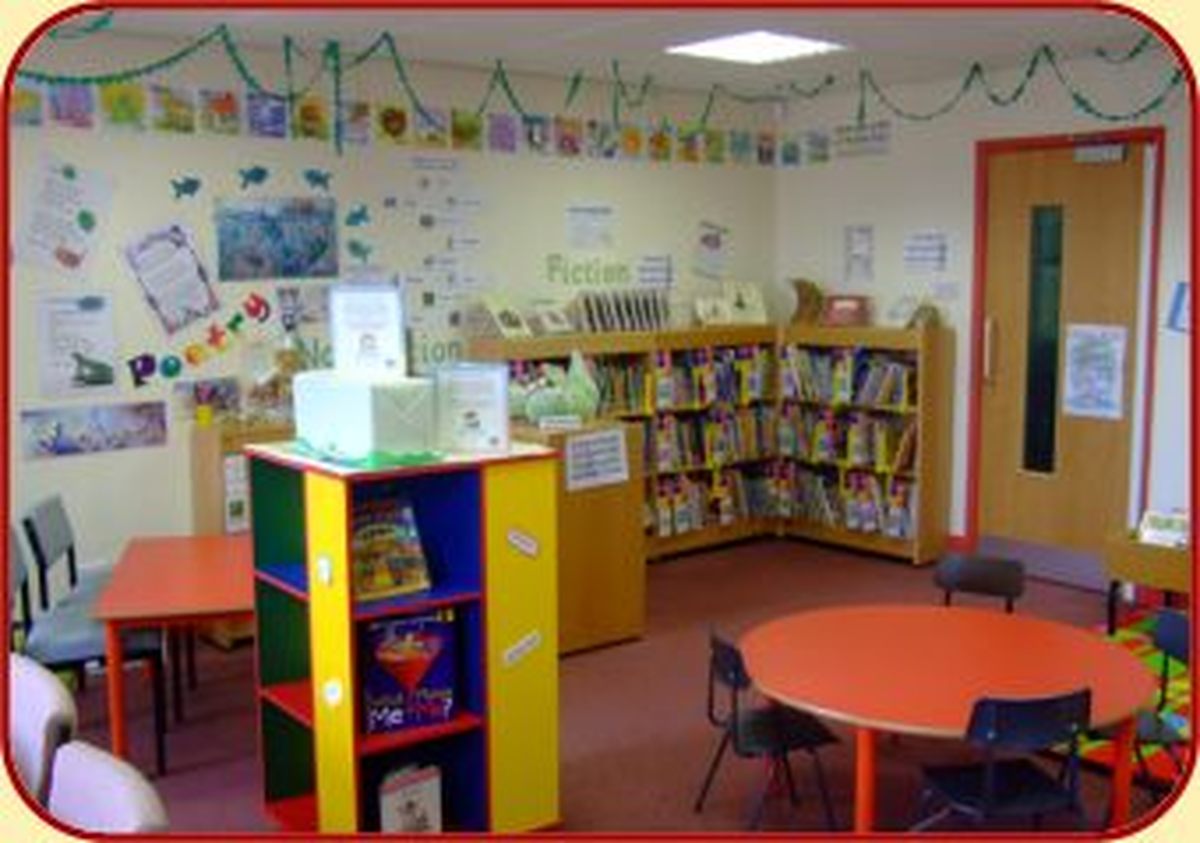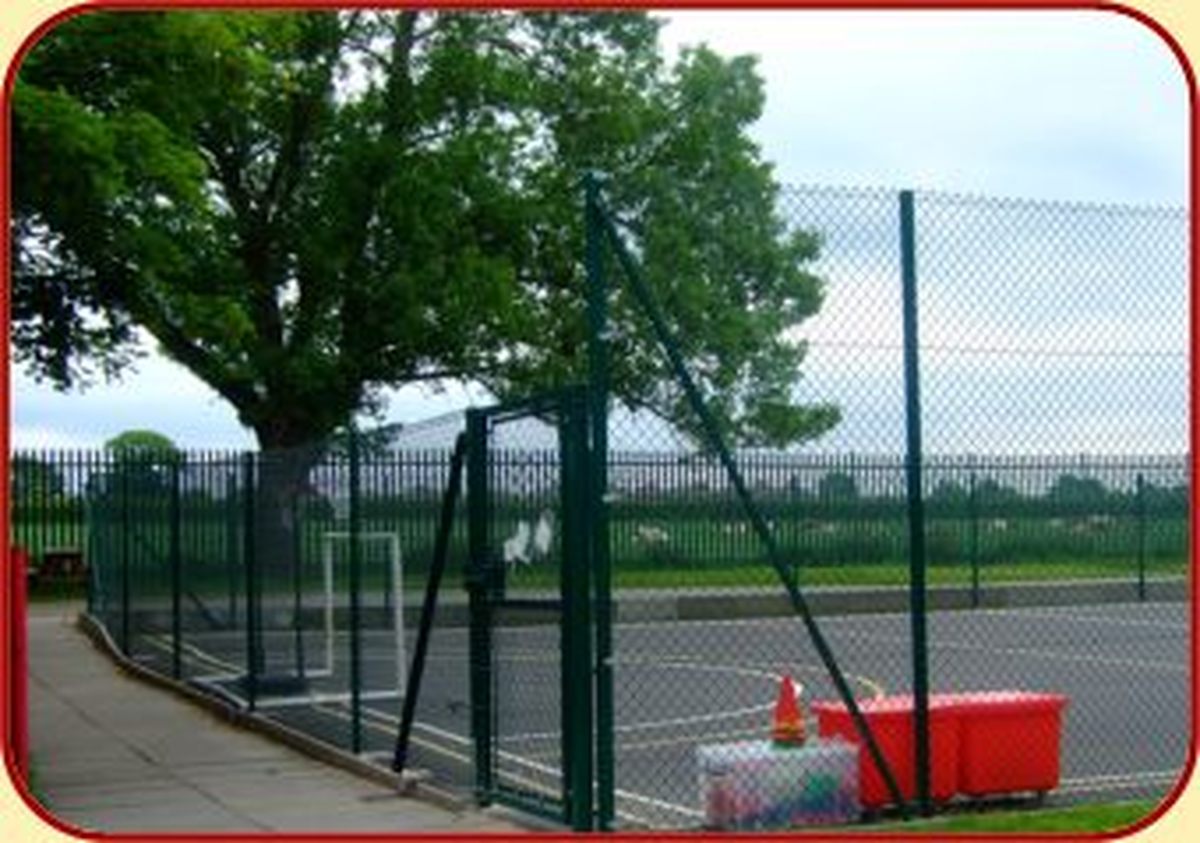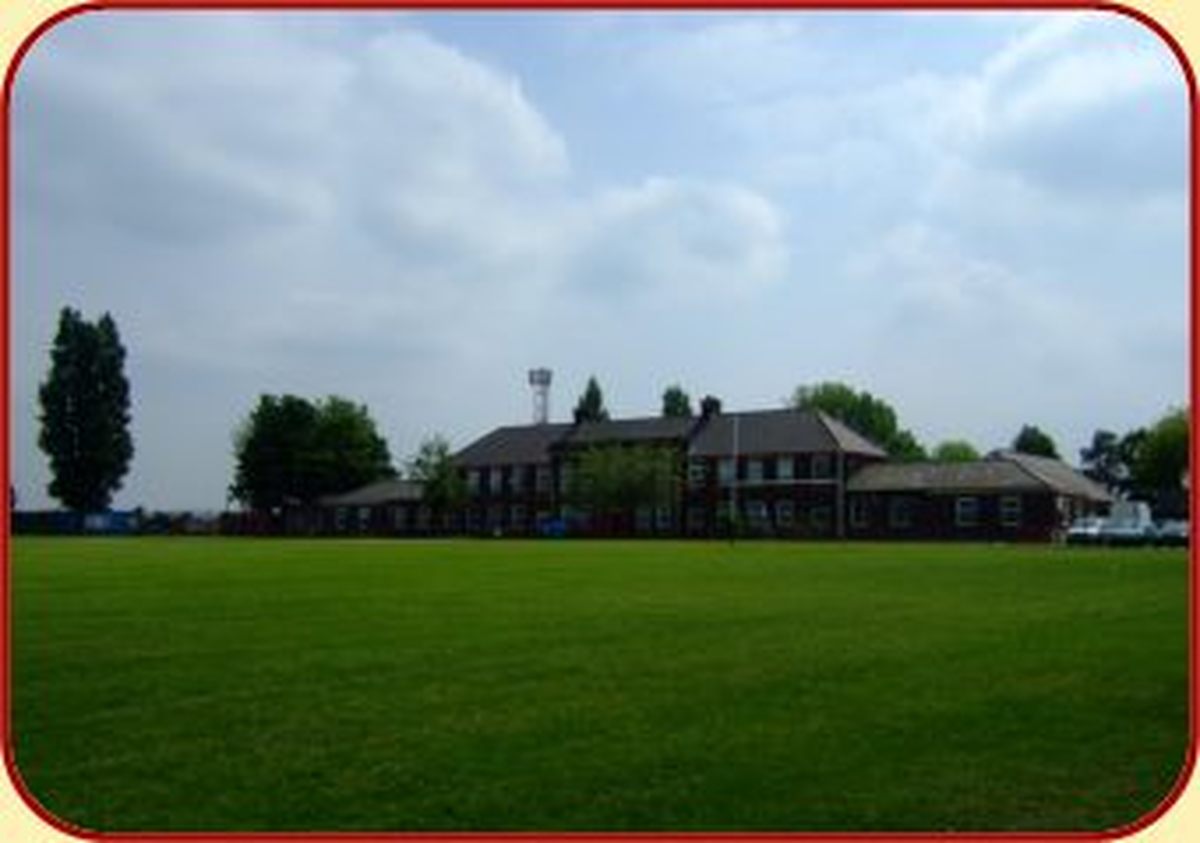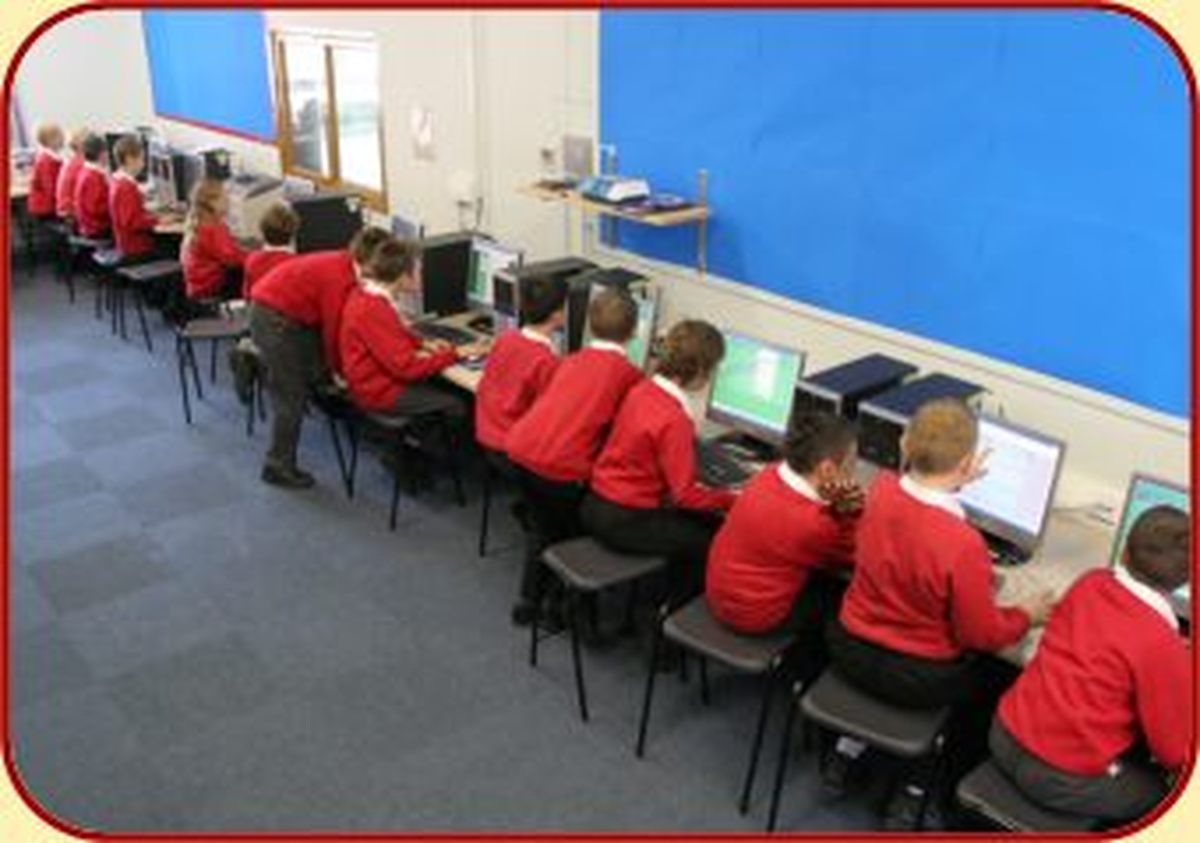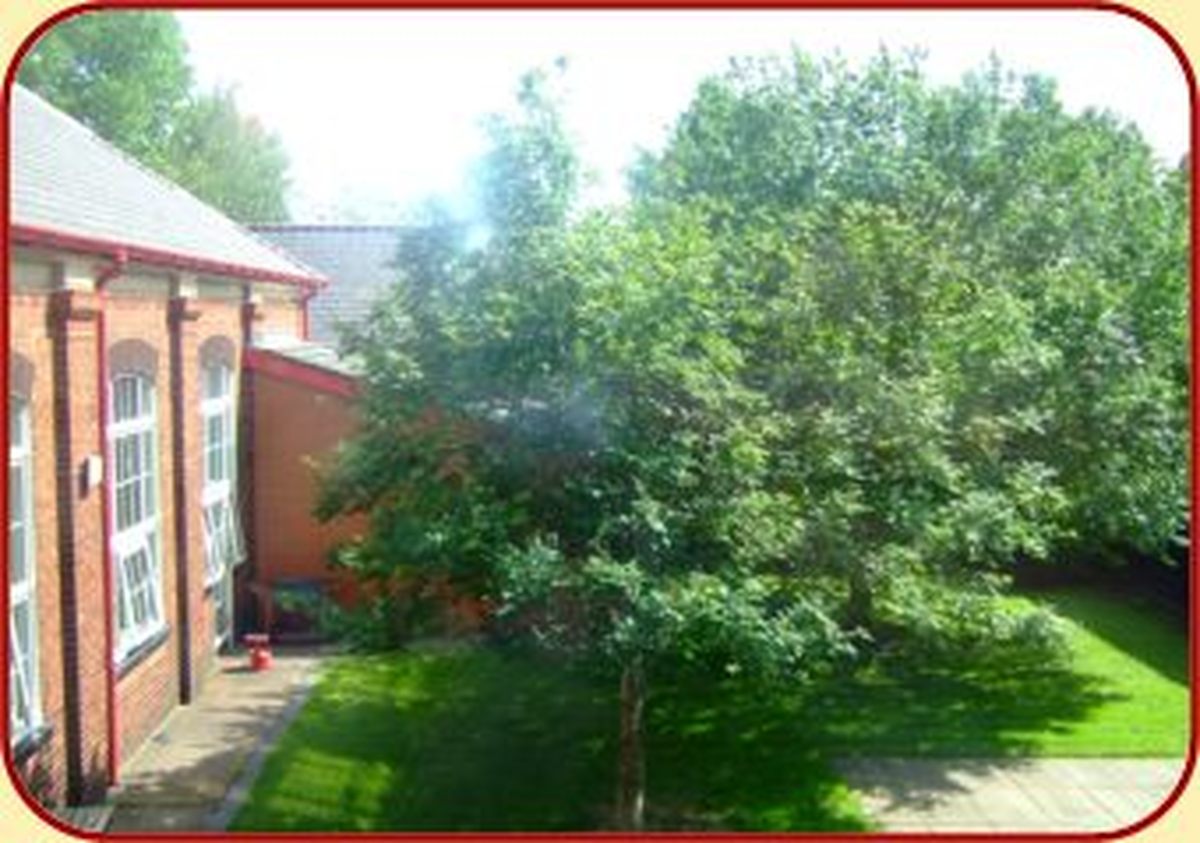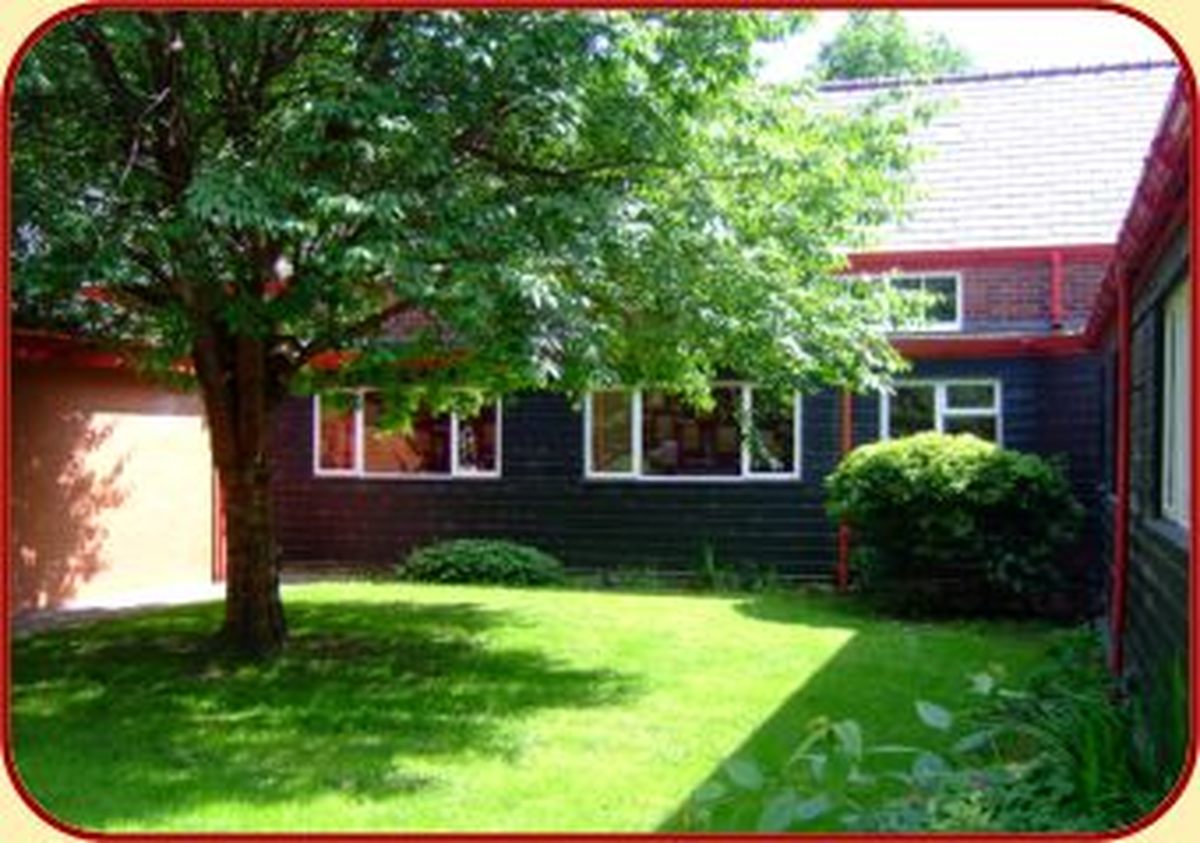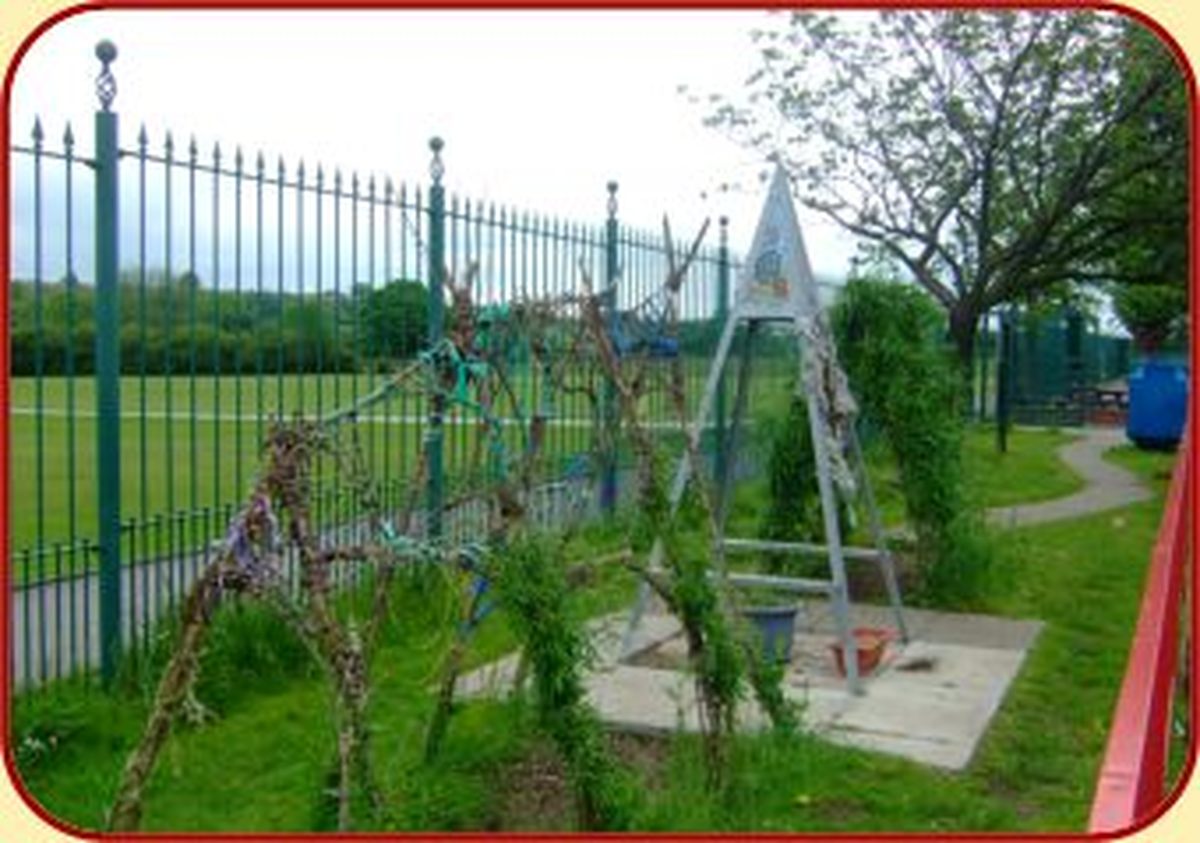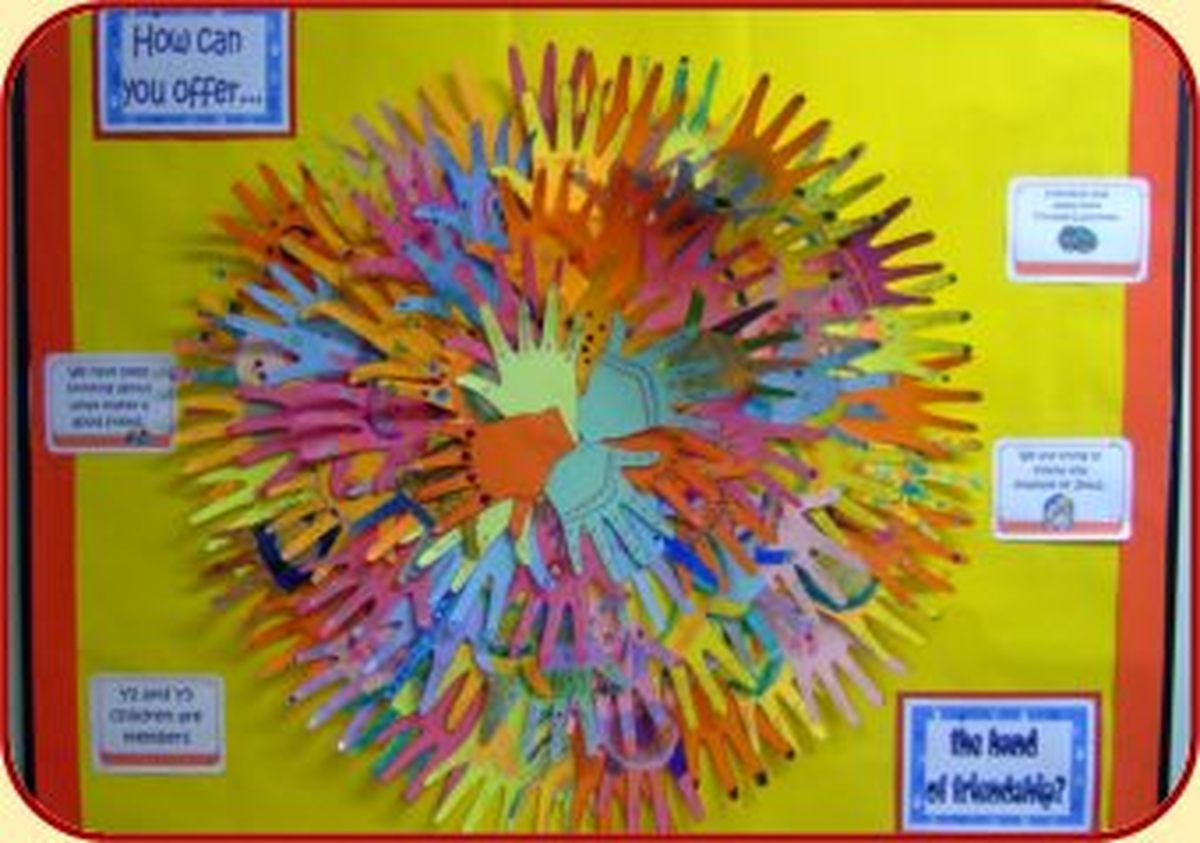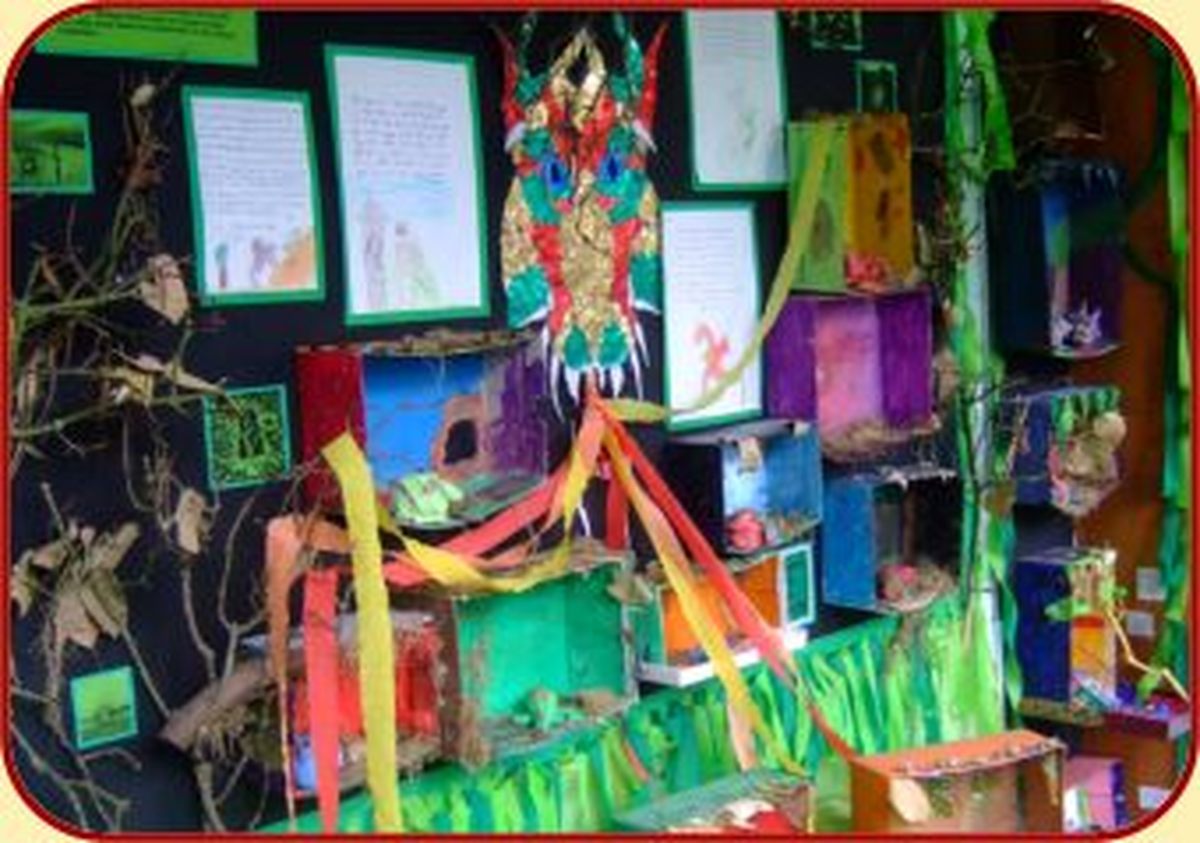 OFSTED PARENT VIEW
At Garrett Hall we pride ourselves on listening to the views of parents and children. We are encouraging parents to enter their views and opinions of our school on the Ofsted Parent View website. Please click on the following link.
Last Updated: October 2015
Latest Events Events
There are currently no events.
Calendars page(s): Events >>