Sports Premium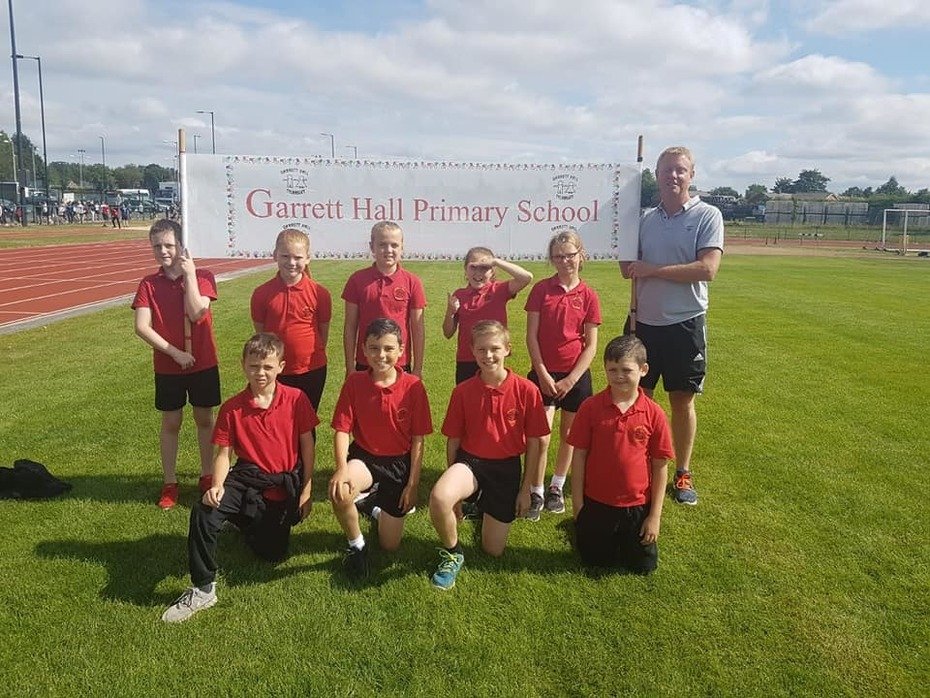 Sports Premium-The background...
As part of the legacy of the London 2012 Olympics, each school has been granted extra funding for P.E. This money is to support the development of High Quality Physical Education and School Sport for all primary schools. At Garrett Hall we use this funding for: new equipment, attending competitions, staff training, use of specialist coaches, focusing on swimming, becoming involved in inclusive sports and also other innovative ways of improving sports within the school. As you will have seen from the summer P.E Newsletter, we had a fantastic year of sport and this funding will help use to improve still further. Mr Parr our PE co-ordinator has provided in in-depth analysis of how Sports Premium has been used and how it has impacted our children.
Our love for sports...
At Garrett Hall we are always attending competitions and running clubs to help children stay fit, be active and healthy but most of all develop a love for sports. Please see our news and events page for all of the wonderful sporting events and competitions we have attended this year. (2018)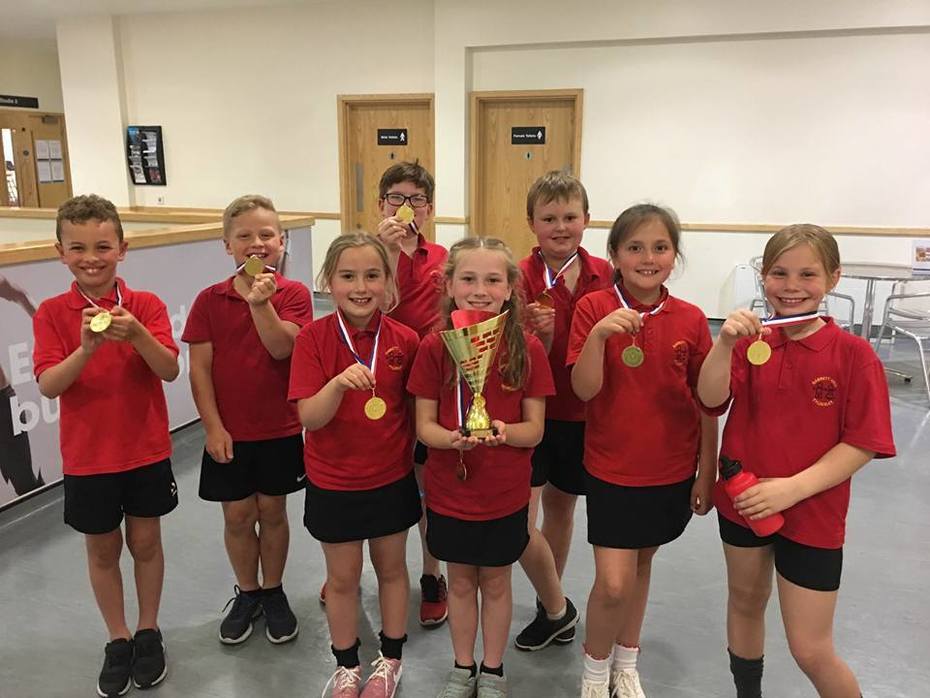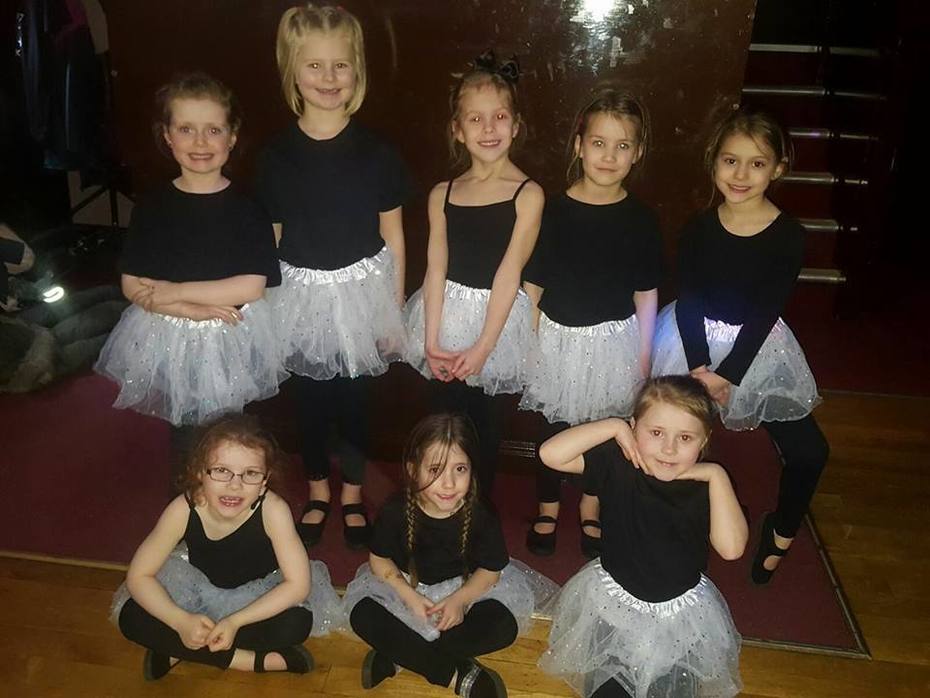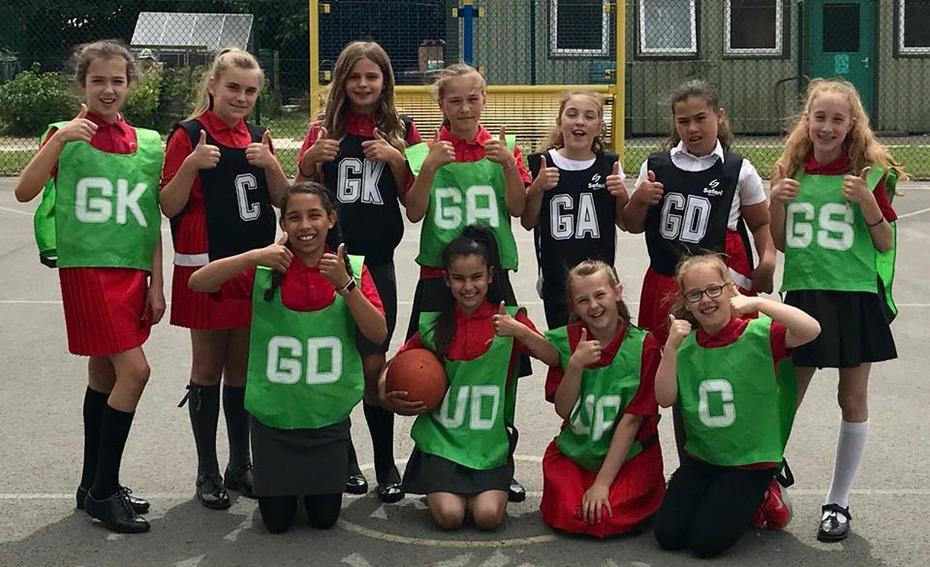 So what is the impact?
Data has been used to analyse the impact of the Sports Premium, comparing competitions attended and clubs run by Garrett Hall between September 2015- July 2016 to September 2016- July 2017.
Sports Premium money has funded:
membership of the sporting bodies that run the competitions

transport to the competitions

equipment to help practice for the competitions
Number of children attending competitions:
| | | |
| --- | --- | --- |
| Date | No. of children attending competitions | Percentage change |
| September 2015- July 2016 | 250 | |
| September 2016- July 2017 | 349 | +28% |
Number of competitions attended
| | | |
| --- | --- | --- |
| Date | No. competitions attended | Percentage change |
| September 2015- July 2016 | 33 | |
| September 2016- July 2017 | 34 | +3% |
Analysis of impact of extra funding on clubs
Sports Premium money has funded:
Sports Coaches to run clubs

Equipment for the clubs
Number of children attending clubs
| | | |
| --- | --- | --- |
| Date | No. of children attending clubs | Percentage change |
| September 2015- July 2016 | 473 | |
| September 2016- July 2017 | 485 | +3% |
Number of clubs
| | | |
| --- | --- | --- |
| Date | No. of clubs | Percentage change |
| September 2015- March 2016 | 42 | |
| September 2016- March 2017 | 30 | -40% |
Inclusive Clubs
The number of clubs run this year so far has increased

Inclusive 'Just Join In' events have been entered through the Wigan East Schools

Inclusive Kurling events have been entered through ATSA

Further Kurling and Boccia equipment has been obtained
Use of Sports Premium for CPD ensuring targeted development of staff including the observation of the impact of this training
Sport Premium money has been spent on hiring a Sport Coach to deliver CPD

As part of our rolling program, Year 3 and Reception have 1 hour of P.E CPD per week

Questionnaires have been used to identify key areas for staff CPD. These has identified, Dance, Gymnastics and O.A.A

All staff have undertaken a 1 hour CPD session focusing on Improving Behaviour through Sport

Through analysis of the questionnaires it is clear that the staff rate the quality of the CPD as very high, 100% of the staff rated giving a level 1 rating.

Through analysis of the questionnaires it is clear that 100% of the staff feel that they have increased confidence in teaching P.E.

The CPD has been formally observed/monitored by Mr Parr (P.E Co-ordinator) and found to be of a very high standard
Develop leadership of inter- school competitions
The Sports Premium has funded membership of ATSA (Atherton and Tyldesley Sports Association). Mr Parr is a trustee of the organisation

Competitions have also been attended through the School Games as well as by a variety of other organisations
Sports Premium Expenditure
| | | |
| --- | --- | --- |
| Sports Premium | | |
| Area | % Expenditure | Expenditure |
| | | |
| CPD | 36 | 3350 |
| | | |
| Prof Coaching | 11 | 1050 |
| | | |
| Transport | 2 | 125 |
| | | |
| Swimming | 23 | 2120 |
| | | |
| Clubs/ Competitions | 25 | 2375 |
| inc Supply | | |
| | | |
| Sporting Bodies | 1 | 100 |
| | | |
| Equipment | 8 | 402 |
| | | |
| TOTAL | 100 | 9701 |
| | | |