School Admissions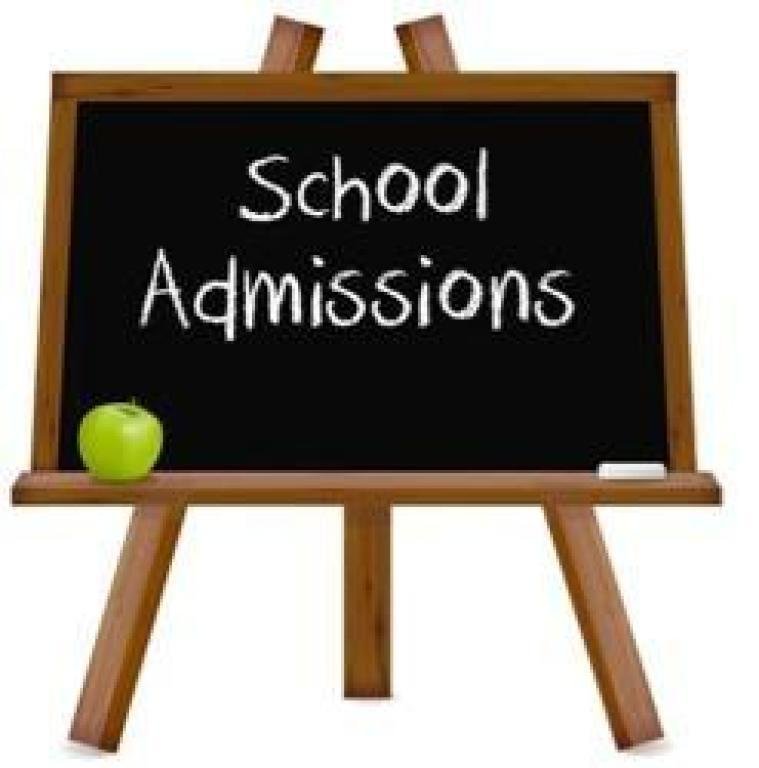 To view Wigan council's admissions process and information on how to apply for a primary school place please click the image below....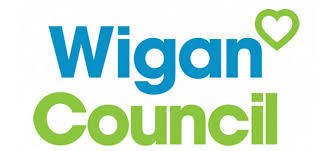 Admission Arrangements
To find out more about Garrett Hall's admission arrangements please read our school prospectus School Prospectus
To read Wigan Councils consultation for proposed changes to the admissions process please click here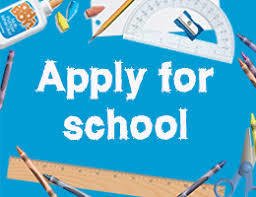 Admissions to Reception 2019
Our applications for Reception places are processed by Wigan Local Authority Admissions Team. The online application process starts at the beginning of November and the deadline for applications is January 15th 2019.
The application process opened on Monday 5th November and closes on Tuesday 15th January 2019.
Applications can be made online by going onto the Wigan Council website by clicking the link below.
https://www.wigan.gov.uk/Resident/Education/Schools/School-Admissions/Primary-schools.aspx
Admissions to Nursery 2019
The allocation of Nursery places are processed by our school. We have an admissions criteria, agreed by our school governors, which is adhered to. Application forms are available from the school office or by clicking the link below. The deadline for applications is January 15th 2019.
The provision we can offer in our Nursery class is:
30 hours - Monday to Friday 9.00 - 3.00 pm
or
15 hours part time, consisting of:
Monday, Tuesday all day and Wednesday morning
Wednesday afternoon, Thursday, Friday all day
Admissions criteria and application form for Nursery
We will need to see your child's birth certificate on application