Our Spring Term topic in Year 3 is 'From Stone to Rome'.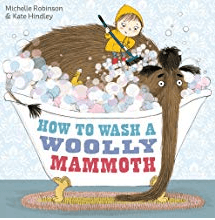 To view our curriculum map and our suggested activities for the Spring term please click here
Reading
Children read their individual reading book with their class teacher or teaching assistant weekly. Children also take part in a Guided Reading session with their class teacher once a week.
In Class we are reading Stig of the Dump as our class novel, this links to our topic work of The Stone Age!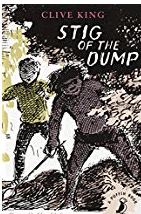 Guided Reading
Each week children take part in a Guided Reading session with their class teacher, this is when we read a text together,usually a text or book relating to our topic of The Stone Age, in this session we focus on the reading skills for Year 3.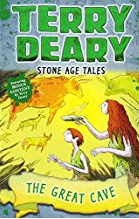 During our Guided Reading sessions each week children take part in four other activities all relating to our reading skills, some focus on comprehension of a text, or questioning skills.
PE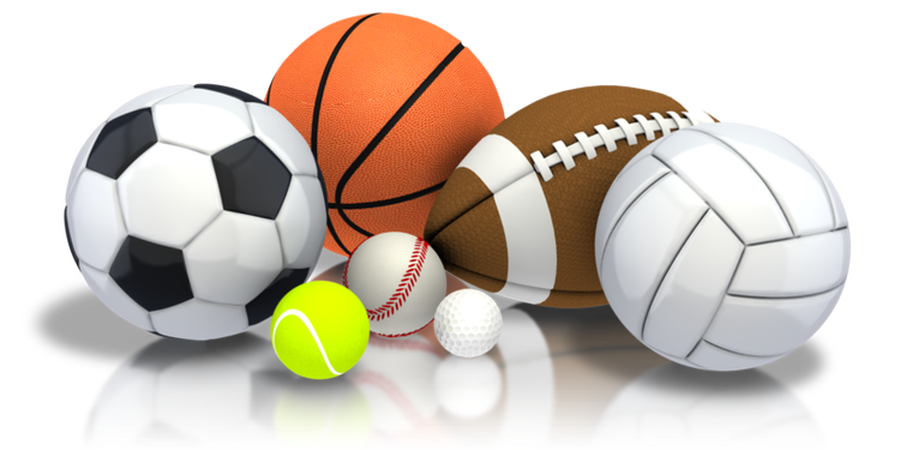 Year 3 go swimming every Wednesday at The Pelican Centre in Tyldesley and are taught in ability groups led by experienced instructors. We leave at 12.45pm and return by 2.50pm. P.E. kits need to be in lockers through the year.
English
In English this term we are looking at a wide range of books linked to our topic work. We will be reading Stone Age Boy and writing our own adventure stories about a child who goes back in time to the Stone Age! We will also we writing our own non fiction texts, non chronological reports about The Stone Age. We will also be reading How To Wash a Woolly Mammoth and we will be writing our own set of instructions of how to wash a woolly mammoth!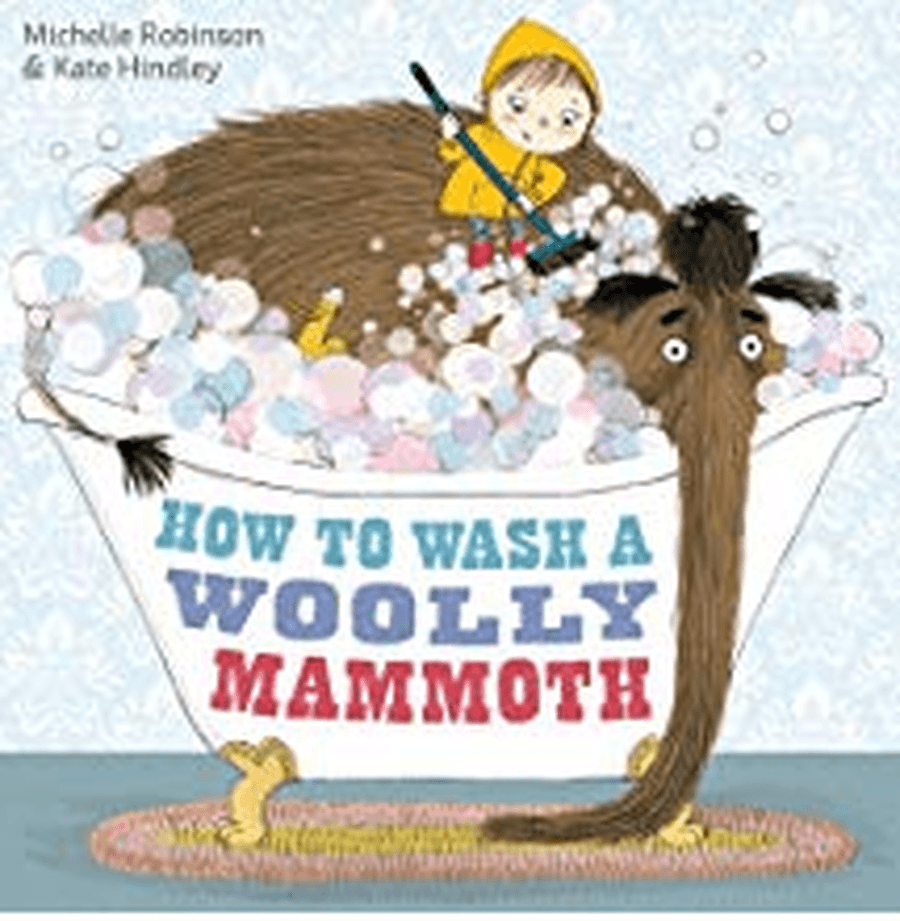 Year 3 Team
Teachers:
Mrs J Makin
Mrs V Phillips
Teaching Assistants:
Mrs S Smith
Mrs S McCarty (swimming)
Volunteers:
Mrs V Cairns
Notices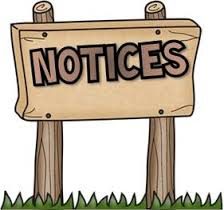 Spring trips & events
Linked to work on Romans in Britain, we are going on a trip to Chester on Tuesday 12th February. We will have a hands-on session in the museum, spend time looking at a variety of Roman artefacts and visit the roman ampitheatre with a Roman Soldier!
Mathematics
We will continue work on division and multiplication, learning more-formal methods of calculating. Multiplication tables are VITAL!
Money, statistics, length and perimeter and fractions will also be covered. We will continue to talk about place value and use the basic addition and subtraction skills learned in the Autumn Term.
Autumn Term
The Awesome Ancient Egyptians!
To view our curriculum map/taught activities for the Autumn term please click here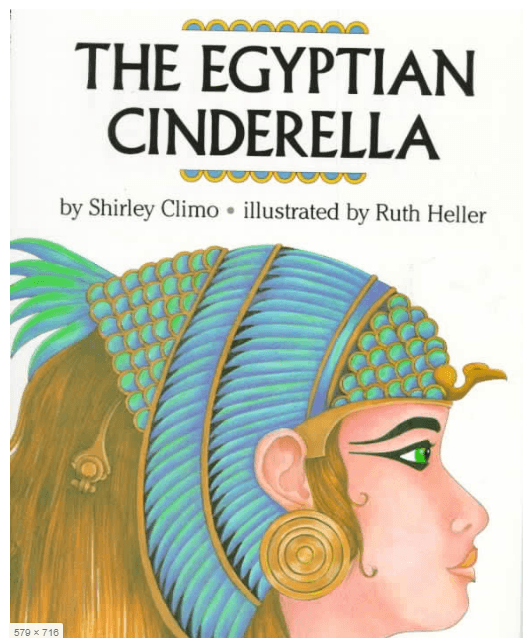 Homework
Homework is usually set on a Friday and children are given a date for returning, depending on how long the task is. Sometimes they are set a creative homework, such as building a model of Stonehenge!
Spellings are set each week, and we ask that reading and tables practice are done several times in the week.
Using TimesTable Rockstars several times a week will help you to support your child each week learning their tables' facts.
Spellings
The year group is split into three groups and spelling lists are set weekly. We teach spelling four times over the week in class, and focus on linking the sound to the spelling.
Please click here to see the words that children in Year 3 are expected to be able to spell by the end of the year.
Science
This term, to link to our Stone Age topic, we will be learning about Rocks and Soils as well as learning all about Fossils and becoming Fossil Hunters!
Our Topic Learning
History
This term we are learning all about what life was like in The Stone Age! We have looked at Stone Age homes and how they changed through the Stone Age. We have also learnt all about the importance of Stone Circles, like Stonehenge. We have learnt about the importance of Cave Art and created some of our own Cave Art by drawing under the tables! We will then compare life in the Stone Age with life during the Bronze and Iron Ages before learning about what life was like during the Roman Invasion of Britain!
Art
In Art this term we created some of our own Stone Age inspired Cave Art! We will be focusing on the skills of drawing and colour mixing this term.
Design & Technology
This term to link with our Stone Age Topic the children will be designing a Stone Age Tool or weapon, they will be thinking about the materials they could use to make their weapon and the purpose of their weapon.
Computing
We will be making an e-book about our trip to Chester, taking photographs on a camera, downloading them on our return and cropping them to fit our text. We will use our word processing skills to type accurately, adding WordArt where appropriate, and changing font style and colour.
R.E
In R.E this term we are learning all about what worship looks like in different religions and faiths, and we are identifying what qualities good leaders demonstrate
National Curriculum
To view the National Curriculum expectations for Year Three children please click here