Our Spring Term topic in Year 4 is....

Vikings and Dragons-How to train your dragon!
To view our curriculum map and our suggested activities for the Spring term please click here
Reading
As with previous year groups, children will be given a reading book from a specific colour band at the beginning of each term, which will be changed accordingly throughout the year as your child's fluency and comprehension improve. Children are encouraged to read their individual reading books to an adult at least three times a week. This is to ensure that they have the opportunity to discuss a text and check their understanding, as well as the meanings of unfamiliar words.
In Year 4, novels include Harry Potter and the Philosopher's Stone, How to Train Your Dragon and The Iron Man. We also study a wide range of picture books, poetry and non-fiction texts to support children's work in Literacy.
Guided Reading
During Guided Reading sessions, children study and discuss a variety of challenging texts with their teacher and practise answering RIC questions, which require children to retrieve and infer information from a text and question why authors have made certain choices in their writing.
PE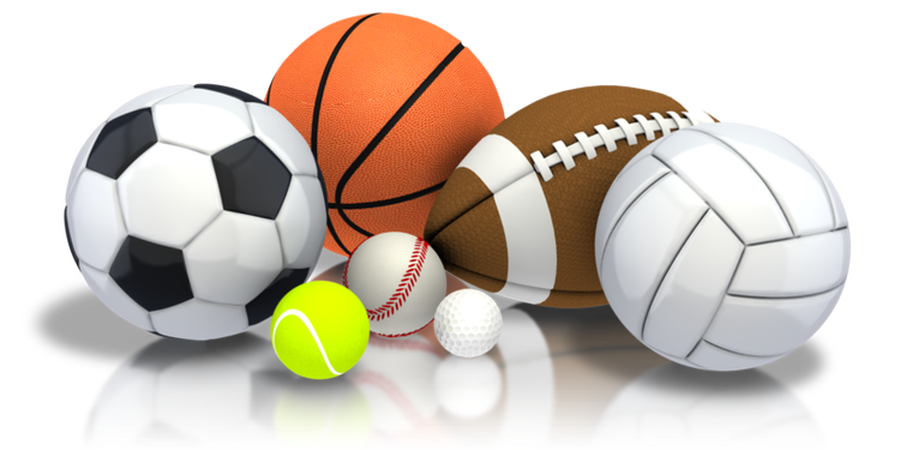 PE takes place twice weekly. Our sports coach takes pupils for gymnastic sessions and we attend The Pelican Centre where children work on improving a range of strokes during swimming lessons.
English
English lessons are based around a range of narrative, picture and non-fiction texts. Pupils learn to develop their language skills through grammar, spelling & punctuation activities and apply this during weekly creative writing sessions. Pupils also learn redrafting and editing skills to improve their work.
Year 4 Team
Teachers:
Mr J McMahon
Miss R Worrall
Teaching Assistants:
Mrs S McCarty
Mrs J Nadin
Miss S Roscoe
Mrs S Pollitt
Volunteers:

Mrs Ramduny

Notices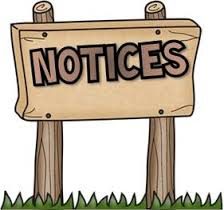 Spring trips & visits
Throughout the year we enrich our curriculum through educational trips and visitors. Year 4 enjoy a visit to Jorvik and Dig centres in York during the spring term and attend workshops with Wayland the Viking in school.
Mathematics
Coming soon
Year Four in Pictures....
Slideshow coming soon...
Autumn Term
'Magic & Anglo Saxons'
(Picture here)
To view our curriculum map/taught activities for the Autumn term please click here
National Curriculum
To view the National Curriculum expectations for Year Four children -please click here
Homework
Homework in Year 4 consists of short learning activities which consolidate skills learned in Numeracy or Literacy, and research or design and technology projects based on our topic.
Spellings
Spellings are set every week on a Tuesday, to be tested the following Tuesday. Many of the words are taken from the Year 3 and 4 Statutory spelling list and align with the Year 4 spelling rules taught each term. We recommend that children use a variety of strategies to learn their spellings, including using their spelling voice and syllabifying, as practised in spelling lessons.
Please click here to see the words that children in Year 4 are expected to be able to spell by the end of the year.
Science
Pupils will be learning about Electricity and Sound this term. Lessons are largely practical in nature and aim to develop pupils' investigative skills in a range of pupil and teacher-led experiments.
Our Topic Learning
History
We are learning about the Viking Invasion of Britain this term. Pupils find out that Vikings were more than just raiders, they were sailors, crafters, traders and settlers too!
Geography
We are focusing on History this term & will cover Geography objectives in the Summer term.
Art
Pupils develop sketching techniques and use of watercolours this term. They create dragon eggs and use observational sketches to develop a clay sculpture of a dragon eye.
Computing
Pupils will be learning how to input commands to control a computer based sprite using Logo and Purple Mash software. We will also be learning about 'Consent' within digital environments as part of Safer Internet Day 2019.
RE
Children will be learning about creations stories and the importance of pilgrimage this term. They will also look at how religions practice their beliefs through charity work.
Music
Year 4 take part in the Wider Opportunities music lessons throughout the year. Each child gets the opportunity to learn a string instrument and take part in three concerts throughout the year to showcase their talents!