Our Spring Term topic in Year 6 is....
To view our curriculum map and our suggested activities for the Spring term please click here-coming soon
Reading
Reading speed and stamina are very important in Year 6 and this is something that can be worked on by regular reading at home, both to themselves and out-loud. Please try to read as much as possible; ideally every day.
Guided Reading
This term we are focusing on SAT comprehension style questions which involve: prediction, character study and inference, as well as a high focus on vocabulary.
PE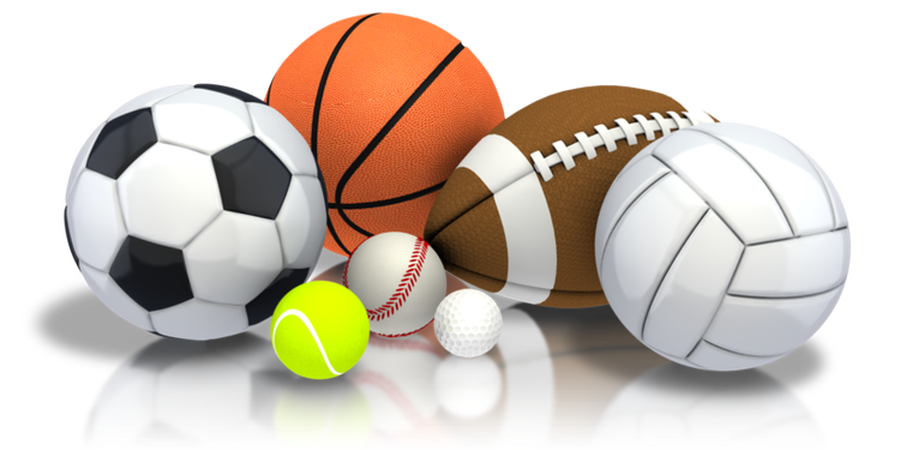 PE and games are taught by Mr Webster on a Thursday. Children need to have their kits in school all the time. The focus this term is gymnastics.
English
Spring 1:
Persuasive writing (persuasive letters to the head teacher)

Use of speech in narrative writing

Narrative endings
Spring 2:
Non-Narrative writing including leaflets, posters and newspaper reports (Linked to topic work/Science)

Adventure stories linked to extreme weather

Grammar teaching to include use of advanced punctuation, tenses (simple, progressive and perfect forms), active and passive voice and the use of complex and compound sentences.
We will also be working on our SATS revision including reading comprehension, spelling and grammar work.
Year 6 Team
Teachers:
Miss Burns
Mr Jones
Mrs Middlehurst
Teaching Assistants:
Mrs Roscoe
Miss H Worrall
Mrs Wild
Notices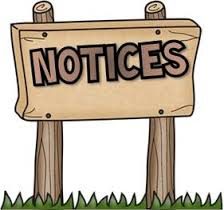 Spring trips & events
Mathematics
We will cover multiplying and dividing fractions and ratio and proportion. BODMAS and Roman numerals will be taught. 2D and 3D shapes. Problem solving and reasoning problems. The main focus of this term will be consolidation and revision of KS2 work in preparation for end of year tests.
Year 6 in pictures...
Slideshow coming soon...
Autumn Term
To view our curriculum map/taught activities for the Autumn term please click here
'Autum book cover here'
Homework
Homework is usually set on Friday and is due in the following Tuesday. Homework generally consists of an English task one week and a maths task the following week. Spellings and a spelling homework are set each week.
Spellings
Spellings are taught in four spelling groups on a Friday. As well as this we have regular spelling slots in the daily English lesson.
By the end of the year children are required to know all of the Year 3/4 key word spellings and most of the Year 5/6 key words spellings. There are also Year 5/6 spelling patterns to learn and apply.
Please click here to access a copy of the Year 5 and 6 common exception words.-Coming soon.
Science
The two science topics this term are the heart and circulation system and evolution. We will be learning about the famous scientist Charles Darwin.
Our Topic Learning:
Geography:
This term we will be looking at maps and developing our map skills such as latitude and longitude and six figure grid references. We will also be studying climate and extreme weather. We also will be designing a model island.
Art:
We will be looking at colour and patterns in nature linked to science evolution. Children will create their own natural design using ideas for nature inspired fabrics. We will also study the natural art of Andy Goldsworthy.
Computing:
Children will create their own multimedia SAT revision pages to help them with their SATs. They will then publish the multimedia pages produced to help others with their revision.
RE:
Unit 1: How Christians follow Jesus.
Beliefs in practice – Harvest/ Food bank

Interview vicar

Bible study
Unit 2: How are religions represented in the UK?
What does it mean to be a British citizen?

Mind map relating to features of the four UK countries

Spot the religion -design a faith flag representing the various faith communities across the UK

Research one religious tradition for one faith
National Curriculum
To view the National Curriculum expectations for Year Six children please click here