Year 3 class assemblies
27th and 28th March
A huge well done to both Year 3 classes on their fabulous class assemblies this week and thank you to everyone who was able to attend we hope you enjoyed learning about our Spring Term topic 'The Stone Age'
Thursday 14th March 2019
'A slimy science investigation'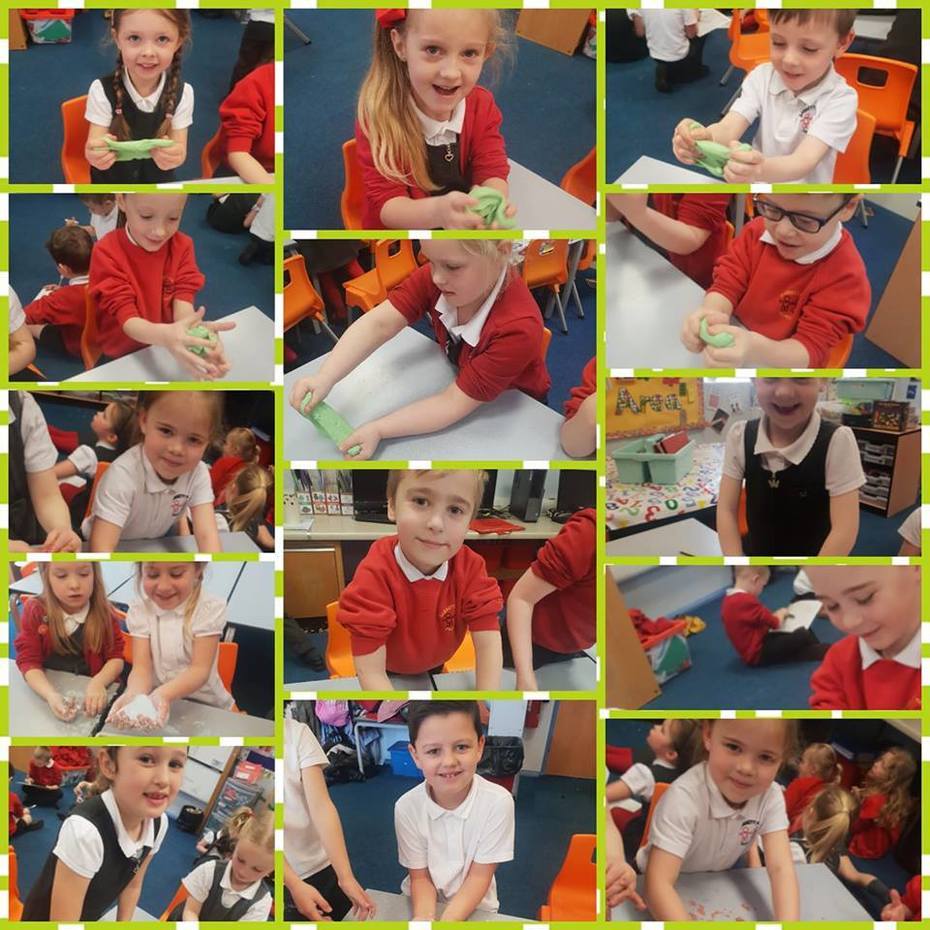 Year 1 enjoyed a fantastic Science day as a treat after working so hard in their class assembly. They conducting their very own scientific investigation to find out what makes the best alien slime. The children had to look at 3 factors... how stick the slime was, how stretchy it was and if the slime splat well. The children made predictions, made the slime, investigated it then recorded their results. The children concluded that the glue slime was the best because it met all 3 criteria and was particularly stretchy!
Monday 4th March 2019
Year Four trip to York Jorvik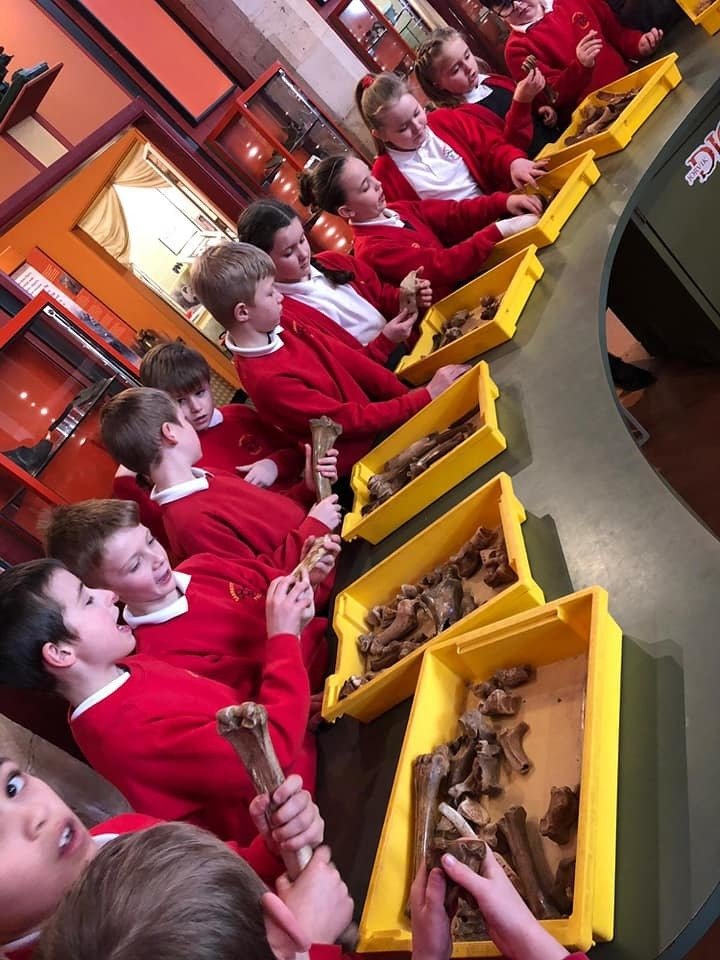 Year Four had a fantastic day exploring the Jorvik Centre in York today. To see lots of pictures from the day please see our Garrett Hall Facebook page :)
Monday 11th February 2019
Year 3/4 Athletics Competition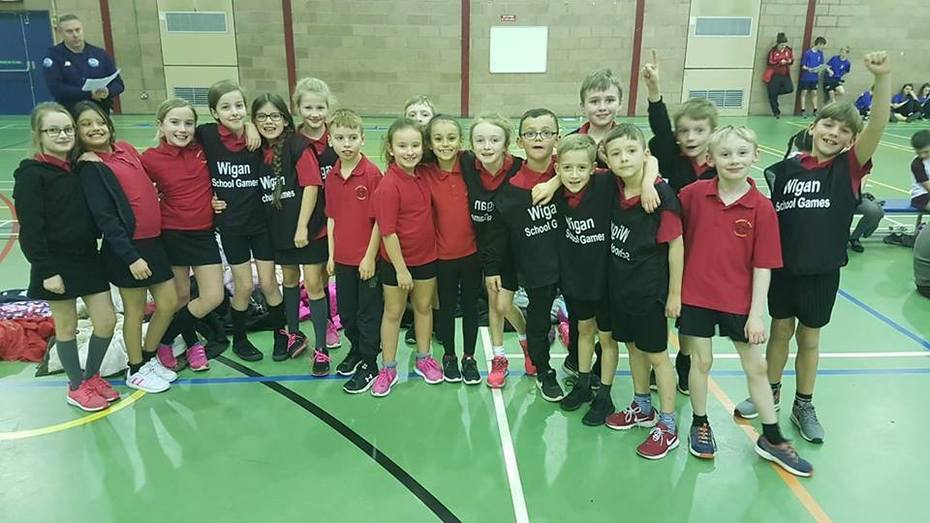 Well done to our fantastic Year 3 and 4 children who took part in an athletics competition tonight. You were all amazing. We are very proud!
Library Update
Thursday 31st January 2019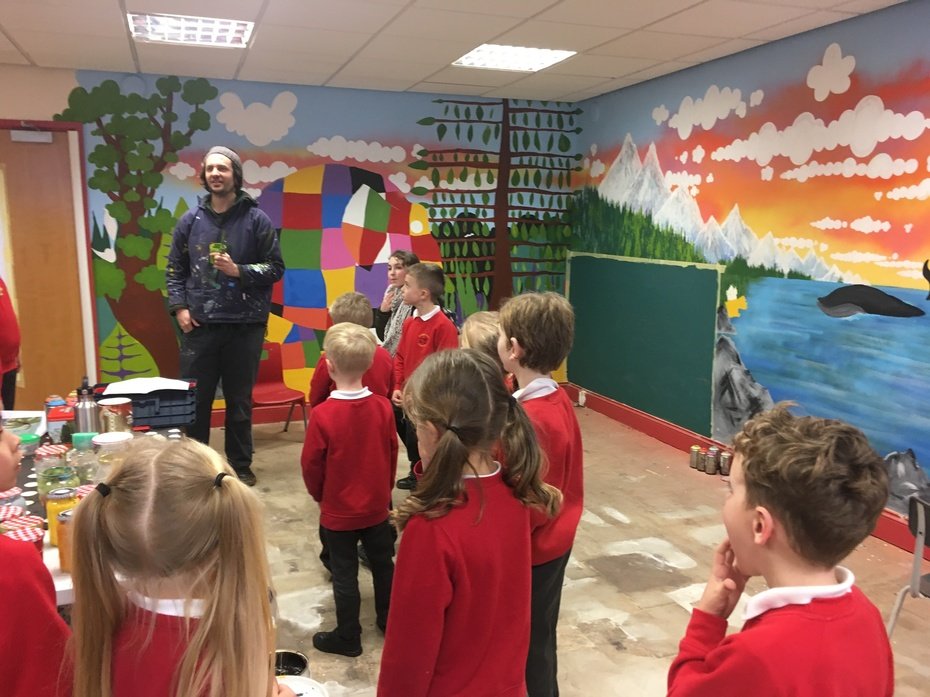 We have had some exciting developments in our school library over the past two weeks. We have had an artist called Ian Edmondson working in school painting a beautiful mural on our library walls. The mural includes characters and scenes from famous children's books such as Julia Donaldson's 'The Gruffalo' and Elmer. It also includes a beautiful painting of Enid Blyton's Faraway tree. The library is also having brand new carpets, seating and book shelves as well as brand new books for the children to read. The library refurbishment is being funded by the money raised by our 'Friends of School.' The children are so excited to have a brand new library that they can visit and use. It looks amazing so far and we can't wait to share it with you when it is finished. We will keep you updated!
KS1 Athletics
Friday 18th January 2019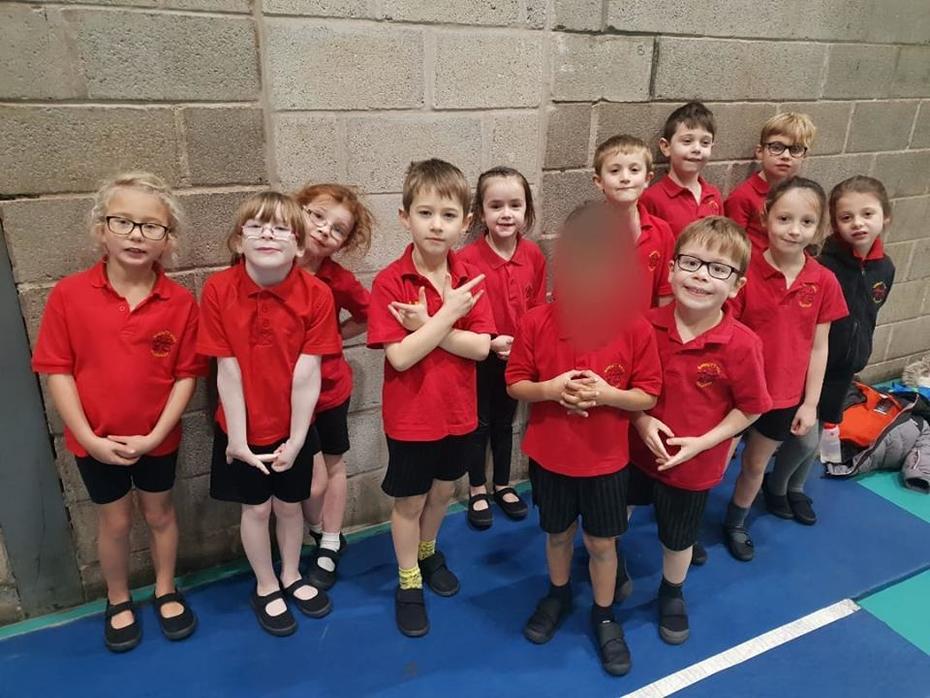 Well done to our KS1 Athletics team who travelled to Fred Longworth High School today to take part in various athletics events. These included running races, hurdles, relay races, javelin, chest pushes, triple long jump and long jump. The children did amazingly well and really got stuck into each event. A big thank you to Mrs Farnworth and Mrs Ratcliffe who accompanied Miss Partington to the event.
Friday 5th April 2019
Easter Assembly
This morning we ended the Spring term with our Easter assembly. Some of our Year 5 children performed 'The Passion Play' They were fabulous! We also had narrators from years 2-6 who spoke loudly and clearly and shone with confidence. Well done to everyone involved and thank you to Mr Parr for organising the Easter assembly. Please view our slideshow of pictures from the assembly below....
Have a lovely Easter break and we will welcome the children back on Wednesday 24th April...
Thursday 21st March 2019
Golf taster sessions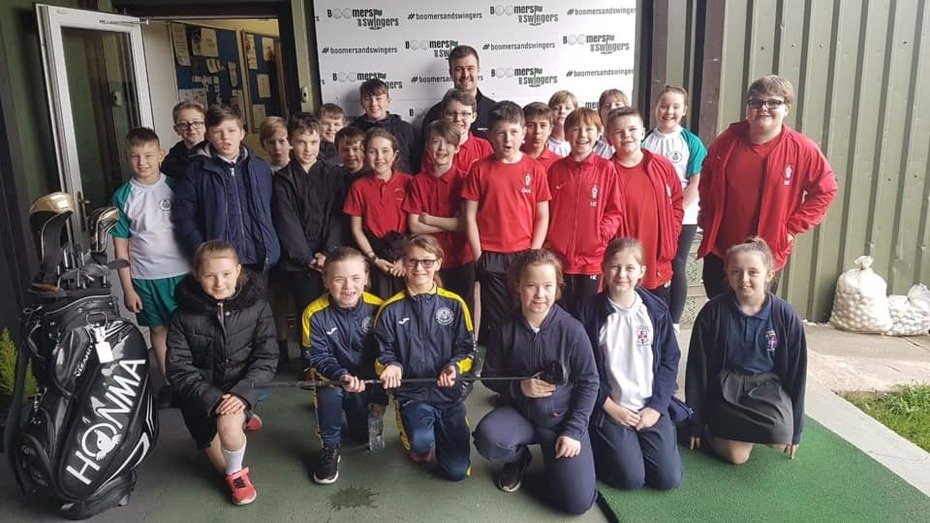 Some of our KS2 children atteneded golf taster sessions at Boomers and Swingers golf club. Thanks to golf coach, Nick, for leading the golf taster session earlier today. Also, a huge thanks to Mr Parr for organising this on behalf of ATSA and for giving the children the opportunity to try new sports.
Wednesday 27th March 2019
KS1 Dance Festival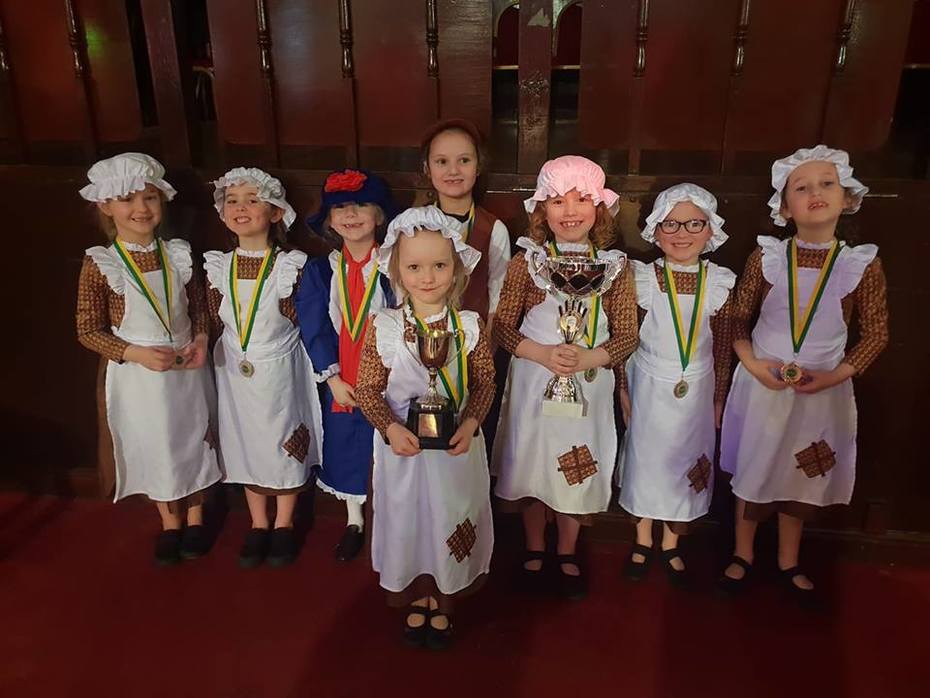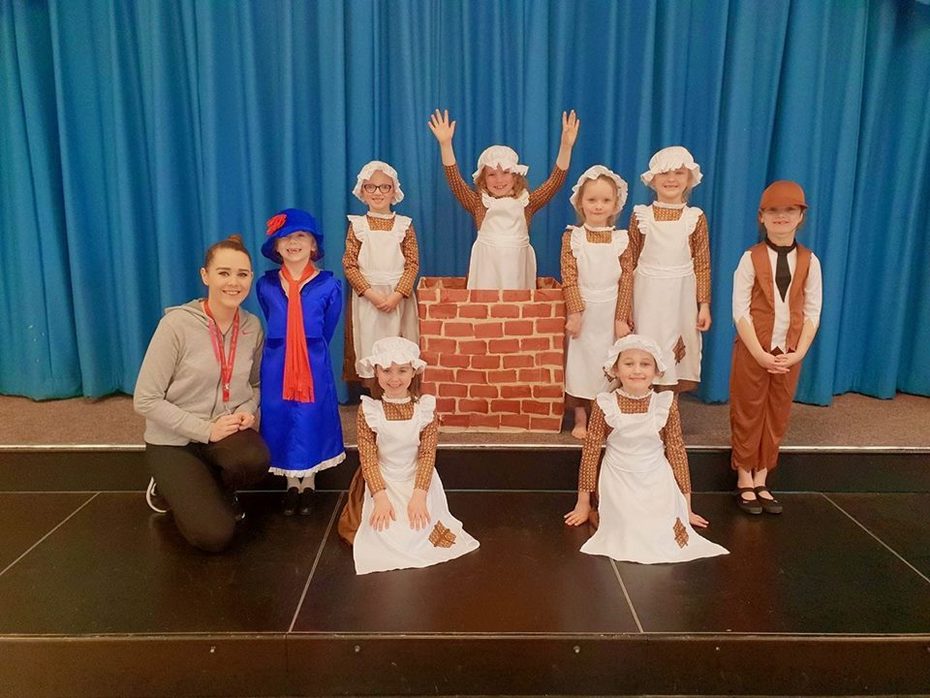 Congratulations to our KS1 dance team for winning the KS1 dance festival at Dance 180 on Wednesday! The children performed a fantastic 'Mary Poppins' routine and were simply amazing. The children have been hard at work practising the routine for the last few weeks during their lunch times. Hard work pays off! Well done girls we are super proud :)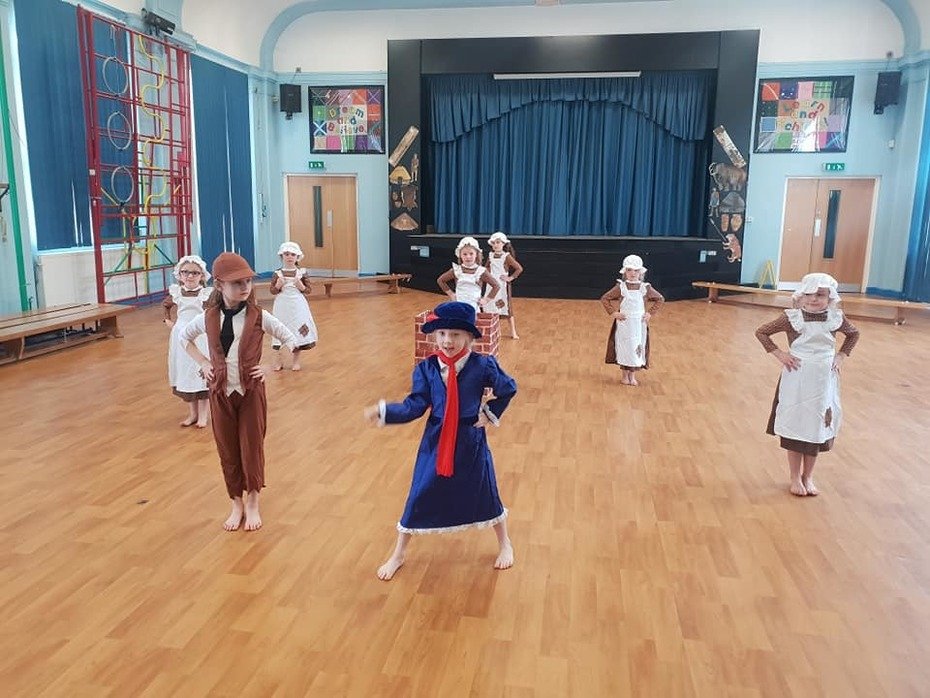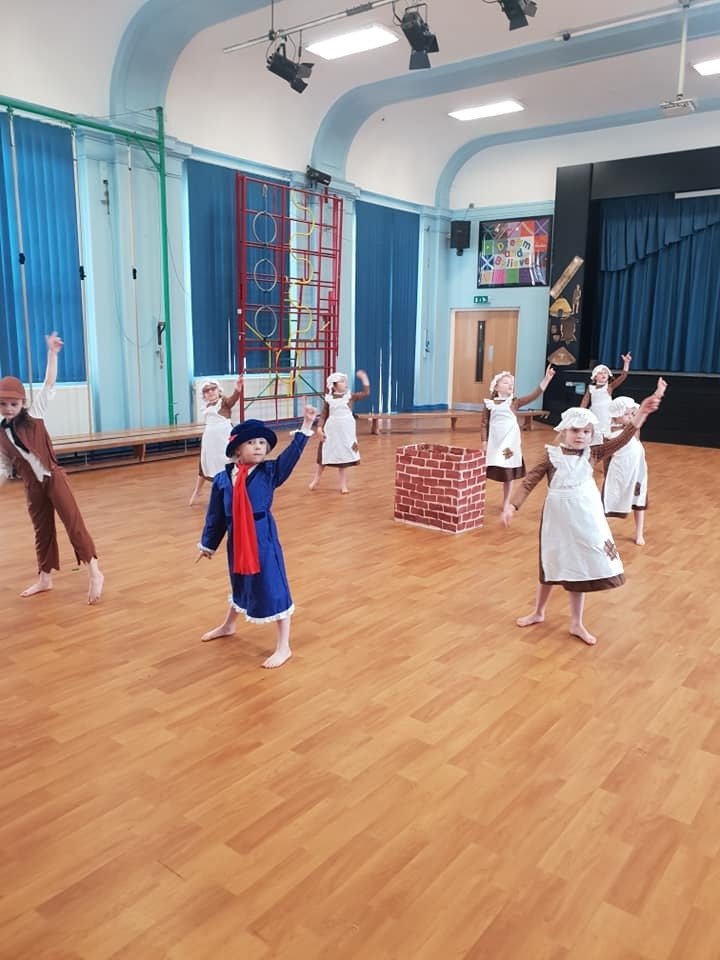 Monday 18th March
Year 3/4 Tri-Golf Tournament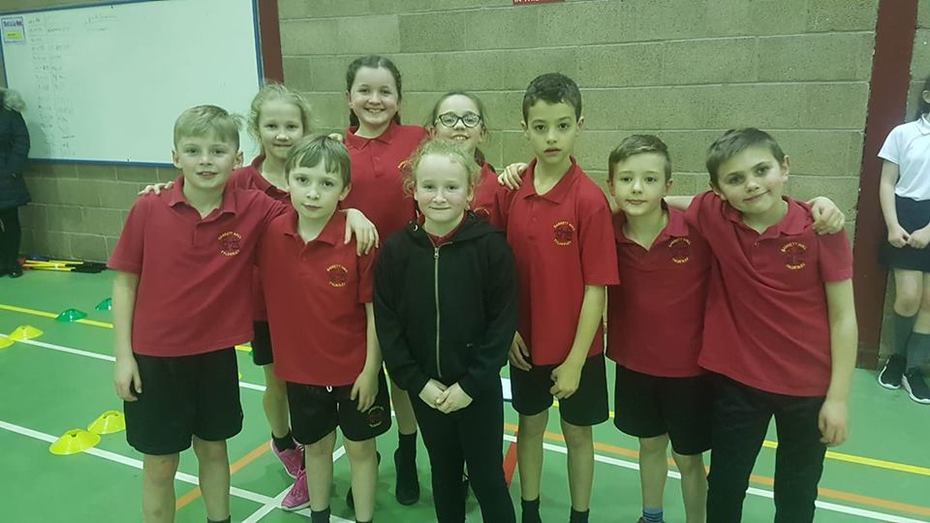 Well done to our Year 3 and 4 Tri-Golf team who won silver today in their tournament. What a fabulous achievement! We are very proud of you!
Friday 15th March 2019
Red Nose Day 2019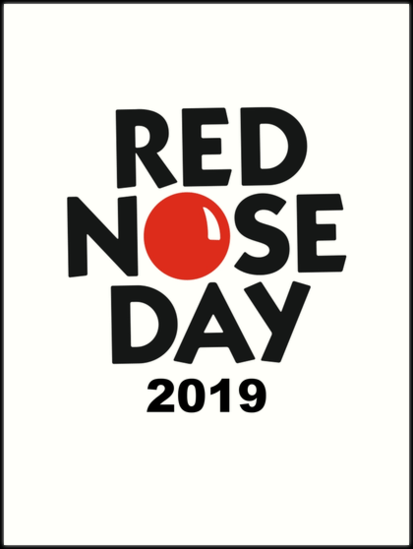 We have had an amazing Red Nose Day and have raised £221. The children enjoyed coming to school dressed in their own clothes and in Disney themed clothes too. We had a lovely assembly this morning with Mrs Beaty who taught the children all about Red Nose day and what it means for the different charities that receive the money we have raised. Well done to everyone involved!
View our slideshow of Red Nose Day pictures below :-)
World Book Day- Maths is everywhere!
Thursday 7th March 2019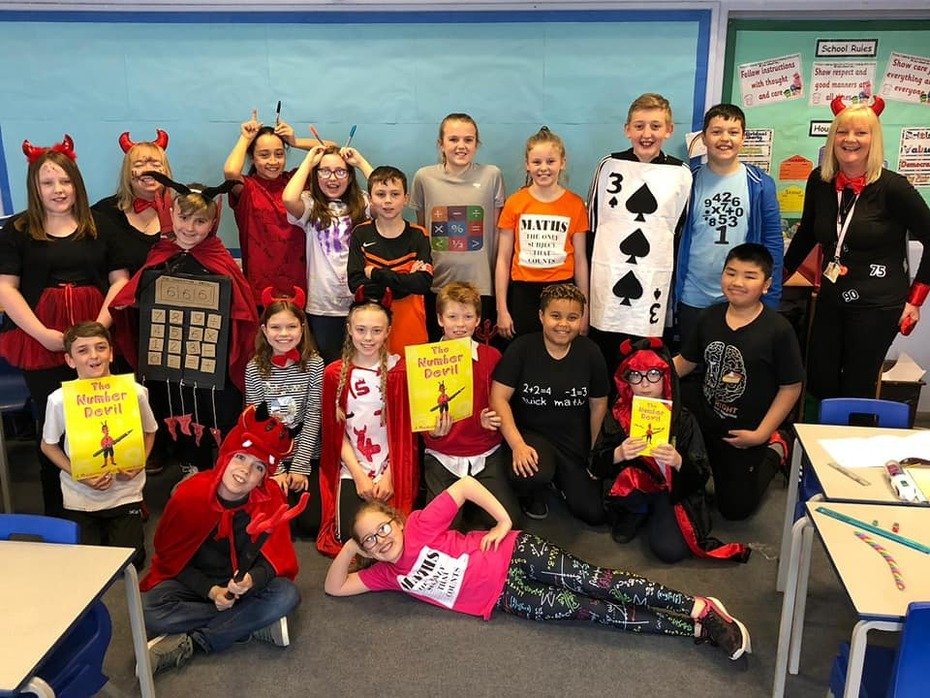 We had an amazing day on Thursday dressing up in our 'Maths' themed costumes. We had some amazing and creative ideas! Einstein even paid us a visit! From dice to calculators everyone looked amazing. A big thank you to all our amazing parents and carers for all your efforts with our number themed day! The children also enjoyed Maths related stories and tasks throughout the day.
Please view our slideshow below to see a selection of the costumes :-)
Tuesday 5th February
Safer Internet Day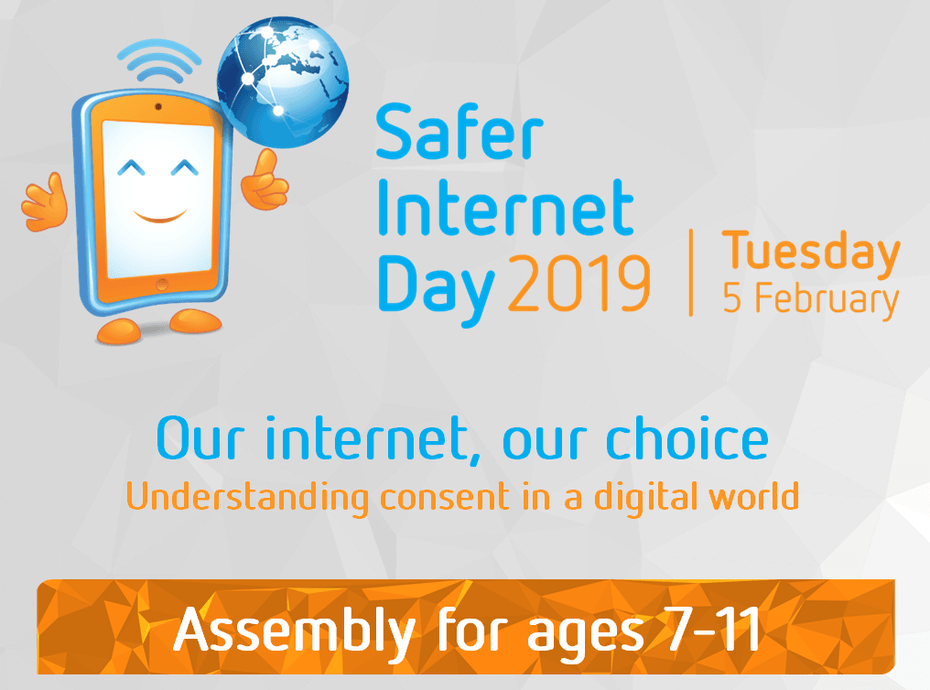 On Tuesday we held a whole school 'Safer Internet Day' each class took part and did a range of activities and stories throughout the day. We also held Key Stage assemblies and talked about ways we can keep safe online. Classes designed posters, avatars, top tips and even safe profiles. It was a great day and we hope that our children took alot from it and know how to stay safe when using technology. Each class are continuing with our E-safety learning during their weekly ICT lessons.
ATSA First Aid Course for Children
26th February 2019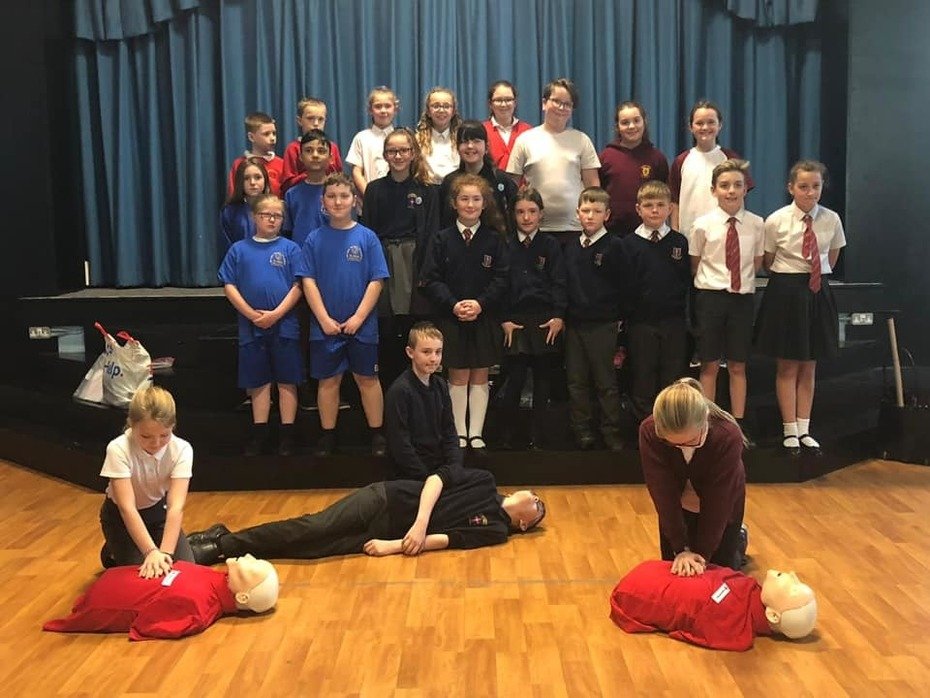 Children from 6 local schools enjoyed a practical and informative 'First Aid for Sport' session led by the British Red Cross this afternoon. Thanks to Mr McMahon for organising this on behalf of ATSA.
Tuesday 2nd April
Year 1's Planetarium Visit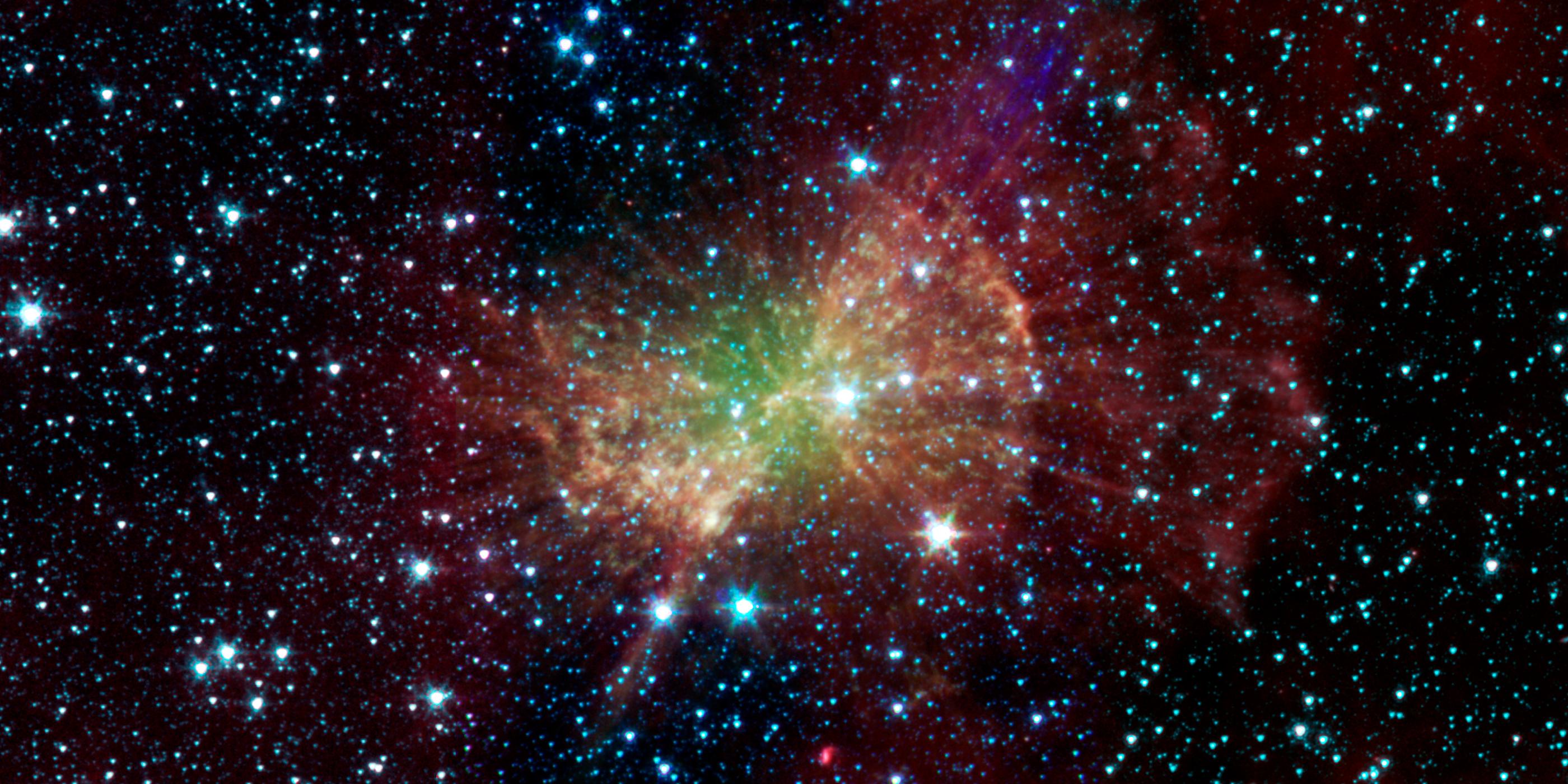 Year 1 ended their exciting 'Space' topic with a visit from a Planetairum in school. The children spent time inside the inflatable dome learning about space and galaxies. They saw projections of planets and the stars above and answered lots of really good questions! The children are now looking forward to their new Summer topic 'Get out of my swamp!'
March 2019
The Big Battery Hunt!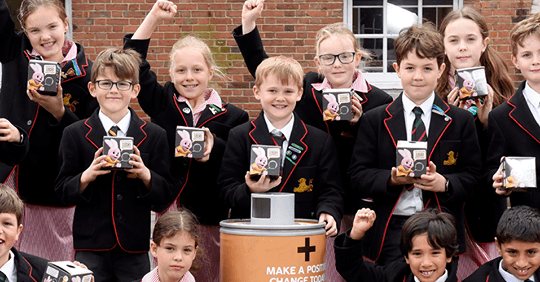 We need your help! We have signed up to be part of the UK's biggest school battery recycling programme 'The Big Battery Hunt'.
Friday 22nd March
Shoe box appeal-101 boxes collected!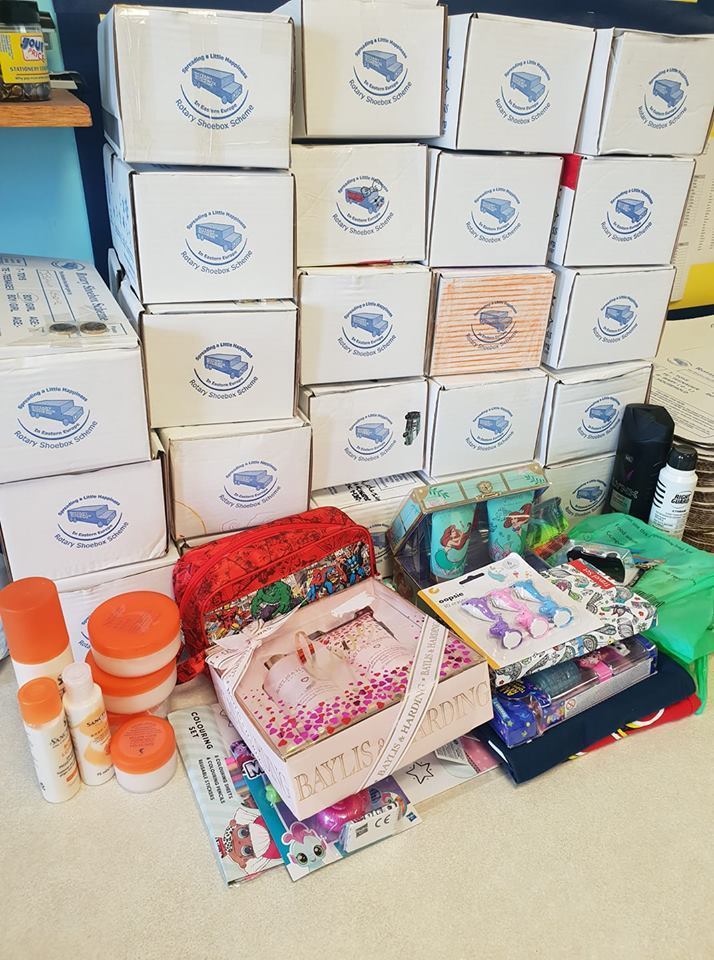 A huge thank you to everyone who took home a box and filled it with things to donate. The boxes are collected by the Rotary charity and are then distributed across Europe to those in need. This year we managed to fill 101 boxes which is fantastic. Thank you again to everyone involved.
Wednesday 13th March
Year 1's Class Assembly 'Zoom To The Moon'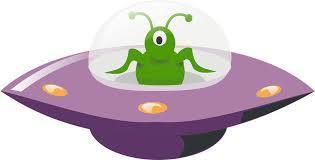 Our Year One children put on a fantastic performance of their class assembly 'Zoom To The Moon!' this afternoon! The children were amazing and full of confidence. Thank you to everyone who attended the assembly. We hope you enjoyed it. ⭐
Wednesday 6th March 2019
KS2 Water Polo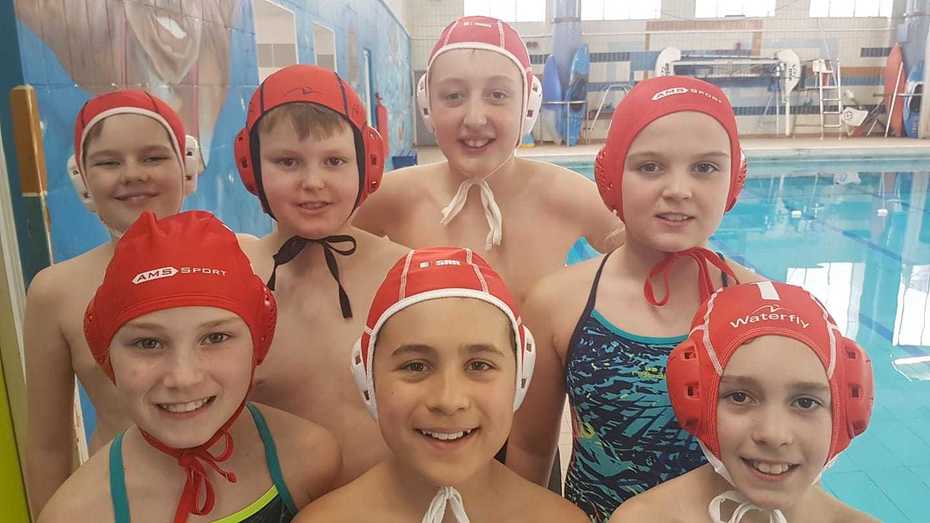 Our Key Stage 2 Water Polo team attended the ATSA competition this afternoon and came second! Well done to everyone involved! This is a fantastic achievement!
Valentines Disco...
Tuesday 12th February 2019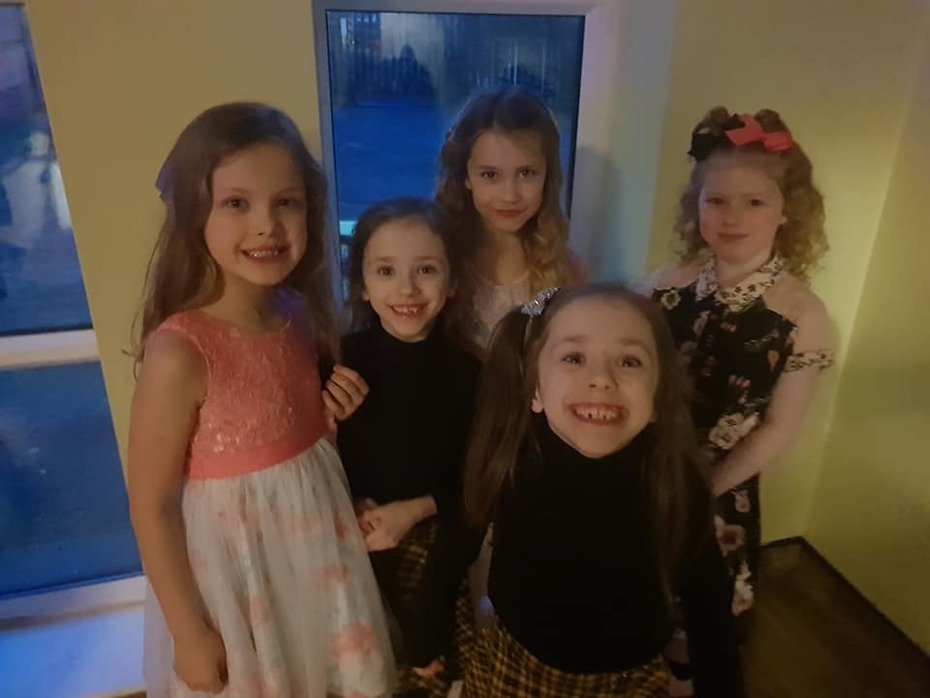 KS1 had a fabulous time at the Valentines disco. The children enjoyed lots of singing, dancing, dance offs, sweets and drinks :-) We even did the cha-cha slide and the Macarena! Thank you to all the staff who gave up their free time to stay for the disco and help it run smoothly.
Snow Day!!
Wednesday 30th January 2019
Here are some photographs from our amazing snow day in school on Wednesday! We managed to stay open and the children had a fantastic day. Thank you to all the parents and carers who managed to still get their children to school.
Safeguarding workshops
Thursday 31st January 2019
Damian from the Wigan safeguarding team came into school to work with all classes from Year 1-6. He did mini workshops with each class on the subject of healthy relationships. Some of the workshops included drama and making posters/. The children really enjoyed the workshops and gained a lot from them. A big thank you to Damian for coming into school to work with us on such important issues.
Monday 11th February 2019
Look! It's a spaceman!!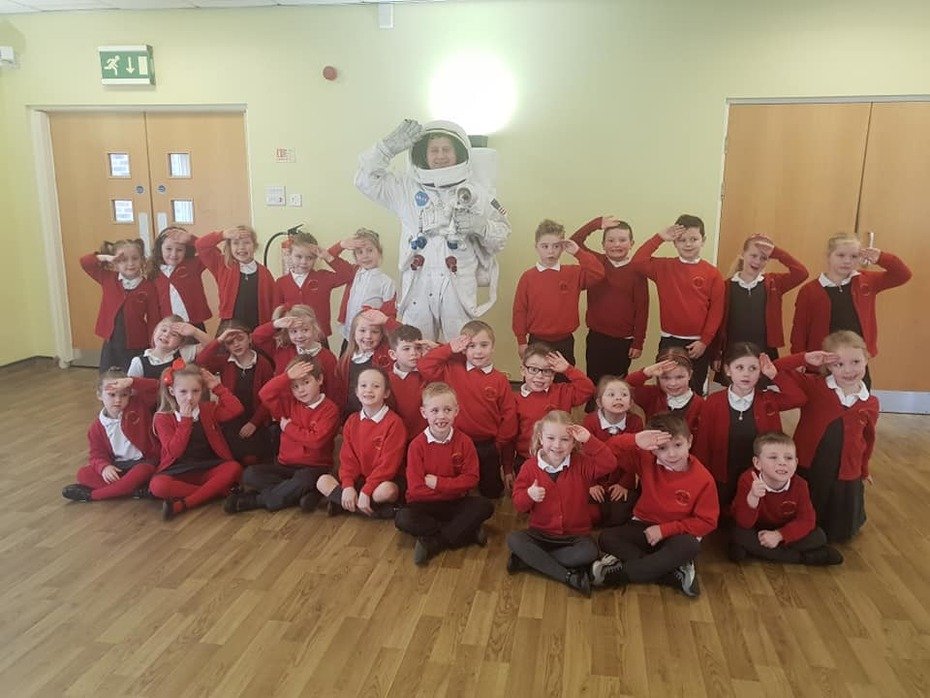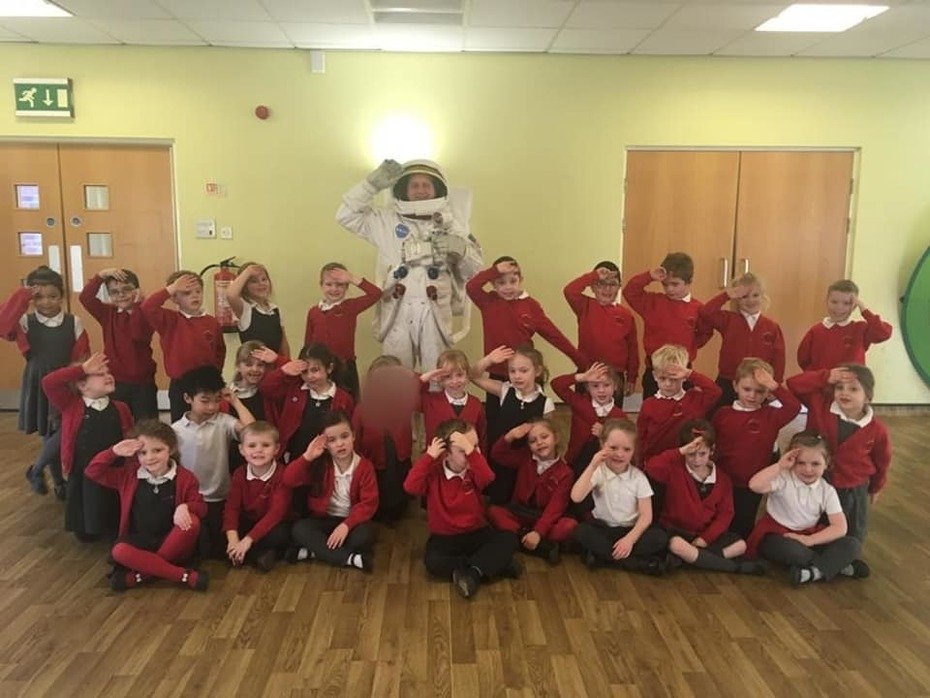 Year One had an amazing morning with a visit from an astronaut as part of our continuing Zoom to the Moon! topic. The children asked some fantastic questions that they had been working on as part of their homework. They found out lots of new information about space too. We will be continuing our learning back in the classroom writing our very own application form to become astronauts and also writing instructions on how to become an amazing astronaut! For more photographs from the morning please see our Facebook page. :)