Our Spring term topics in Nursery are...
Spring 1
Winter
What shall Goldilocks wear?
Chinese New Year Celebrations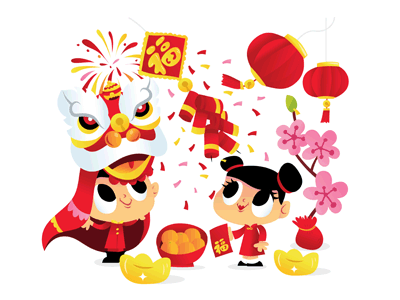 To view our curriculum map and our suggested activities for the Autumn term please click here
To view our curriculum map and our suggested activities for the Spring term please click here
Reading
Reading is a Specific Area in the Early Learning Goals. Reading has a high priority throughout the Nursery Unit with books in all areas of provision to support learning. Children are read a wide range books daily to promote the love of reading. Early reading skills are taught daily through Letters and Sounds and small group activities.
Physical Development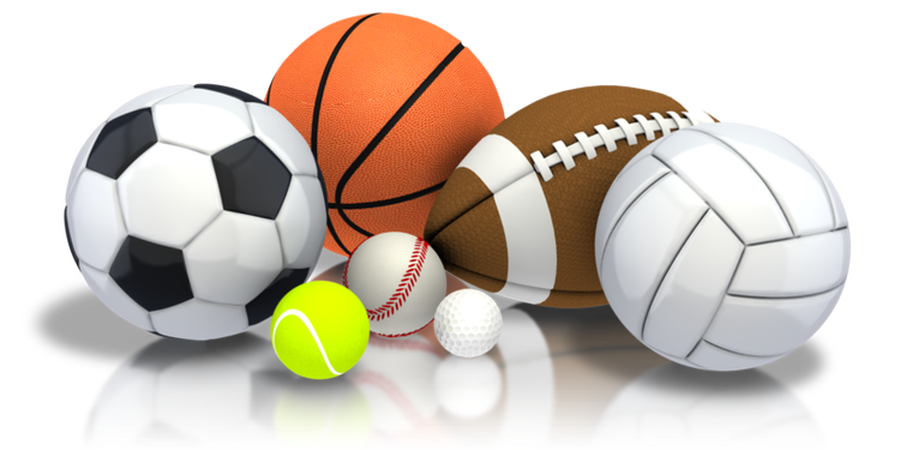 Physical development is a Prime Area in the Early Learning Goals. The children always have access to areas and resources to develop their fine and gross motor skills every day.
We currently have a hall slot for a focused PE time on Tuesday morning and Friday afternoon.
We will continue with the Sticky Kids CD that was started in Autumn and helps children move creatively to music developing control and co-ordination.
We will also engage in activities involving ball skills and controlling an object eg a bean bag over the term.
Learning Outdoors
Learning outside the classroom supports the development of healthy and active lifestyles by offering children opportunities for physical activity, freedom and movement, and promoting a sense of well-being.
Learning in our outdoor area gives our children contact with the natural world and offers them experiences that are unique to outdoors, such as direct contact with the weather and the seasons.
Outdoor play also supports children's problem-solving skills and nurtures their creativity, as well as providing rich opportunities for their developing imagination, inventiveness and resourcefulness.
By using our outside classroom, we regularly sees the enjoyment, and sense of wonder and excitement that is generated when children actively engage with their environment
EYFS-Specific Areas
Providers must also support children in four specific areas, through which the three prime areas are strengthened and applied. The specific areas are:
Literacy
Development involves encouraging children to link sounds and letters and to begin to read and write. Children must be given access to a wide range
of reading materials (books, poems, and other written materials) to ignite their interest.
Mathematics
Mathematics involves providing children with opportunities to develop and improve their skills in counting, understanding and using numbers, calculating
simple addition and subtraction problems; and to
describe shapes, spaces,and measure.
Understanding the world
Involves guiding children to make sense of their
physical world and their community through
opportunities to explore, observe and find out about people, places, technology and the environment.
Expressive Arts and Design
This involves enabling children to explore and play
with a wide range of media and materials, as well as
providing opportunities and encouragement for sharing their thoughts, ideas and feelings through a variety of activities in art, music, movement, dance, role-play, and design and technology.
The Nursery Team
Teacher:
Miss G. Hanrahan
Teaching Assistants:
Mrs S. Lee
Mrs G. Davidson (M/T/W)
Mrs L. Thorpe (Th/F pm)
Mrs S. Ratcliffe (2hrs a day and Th/F am )
The Nursery hours we offer are....
30 hours - Monday to Friday 9.00 - 3.00 pm
or
15 hours part time, consisting of:
Monday, Tuesday all day and Wednesday morning
Wednesday afternoon, Thursday, Friday all day
For further details of Nursery admissions and hours provided please click here
Letters and Sounds
In Nursery we follow the Letters and Sounds programme to teach reading and writing. Each daily session follows a set format in which children practice their previous phonic knowledge. The sessions are practical with lots of games to develop children's listening skills, knowledge of rhyme, alliteration and oral blending/segmenting.
Spring - The main focus will be on reinforcing rhyme and alliteration. Some children will be ready for oral blending and segmenting CVC words (phase 1 aspect 7)
Some useful websites:
Phonics Play.co.uk (phase 1)
Topmarks.co.uk - Rhyming games
Education City.com - initial sounds (helps with alliteration)
You tube Mr Thorne initial sounds (useful to hear how we pronounce the initial sounds)
Spring Events
Spring 1
Chinese New Year - tasting Chinese food/creating our own dragon dance
Spring 2
We hope to have a nurse and a midwife visit our nursery to talk to the children about their jobs and talk about growth and change
Learning Journeys
In Nursery we use Seesaw as our learning journey.
We also use floor books to show the work we have been doing about our topic and key events that we celebrate.

Home-Learning
Reading
Please continue to share your child's library book each week. We will also have the Reading Rabbit going home in spring 1 with a different child each week. Please encourage your child to share their favourite books with the rabbit.
Pick and Mix Homework
This already takes place in main school. I will give your child a sheet in the form of a topic web covering the areas of learning in the early years. You will be asked to choose 10 things to do from the sheet for over the half term. (if you wish to do more or less that is ok just follow your child's interests). Some activities will be specific to the topic we are learning about or events such as Chinese New Year and others will relate to what we have been learning in phonics and maths. Please can you upload photographs of anything you do or send me something in if the activity is mark making or creative. I intend to display the homework on a specific display board to celebrate what your child has been doing. I have some special reward stickers too!
Thank You
EYFS-Prime Areas of Learning
Three areas are particularly crucial for igniting children's curiosity and enthusiasm for learning, and for building their capacity to learn, form relationships and thrive. These three areas, the prime areas, are:
Communication and Language
This involves giving children opportunities to experience a rich language environment; to develop their confidence and skills in expressing themselves; and to speak and listen in a range of situations
Personal, Social and Emotional Development
This involves providing opportunities for young children to be active and interactive; and to develop their co-ordination, control, and movement. Children must also be helped to understand the importance of physical activity and to make healthy choices in relation to food.
Physical Development
This involves helping children to develop a positive sense of themselves, and others; to form positive relationships and develop respect for others; to develop social skills and learn how to manage their feelings; to understand appropriate behaviour in groups; and to have confidence in their own abilities.
Seesaw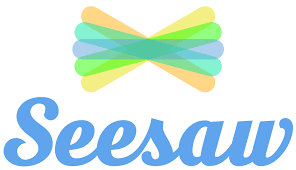 In Early Years practitioners are required to observe children within their play and evidence their learning. Seesaw enables us record in photograph and video the play based learning for each individual child. We share this learning with home and actively encourage home 'wow' moments to be shared with us.
Please use the QR code to sign up and send parental observations. Your observations are important and used to gather evidence when assessing where your child is up to and their next steps.