What does E-Safety look like in our school?
At Garrett Hall we have a robust and proactive approach to the online safety of our pupils. Our staff are committed to keeping children safe online and do their upmost to teach children the skills they need to keep themselves and others safe when using technology. In addition to whole-school E-safety Units of Work, online-safety themes and objectives run throughout our Computing scheme of work and also make up part of our PSHE curriculum.
We teach children:
What online abuse looks like

What to do

Who to tell
These themes run throughout our e-safety curriculum across the whole school and are reinforced during special e-safety weeks and assemblies.
With the younger children in EYFS and KS1 we use stories such as 'Chicken Clicking' and 'Once Upon a Time Online' to teach children the dangers of not staying safe when using technology. We also explore the theme of 'Cyber Bullying' through stories such as 'Troll Stinks'. These books are highly effective in getting young children to understand the dangers of technology and cyber bullying. Children and teachers also talk about the importance of E-Safety at the start of every weekly ICT session.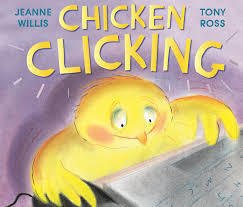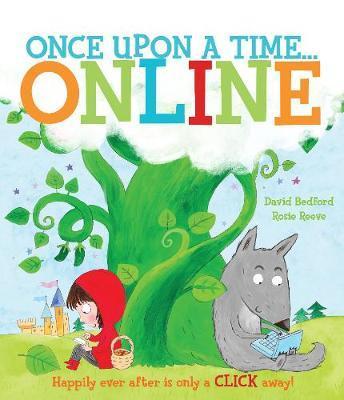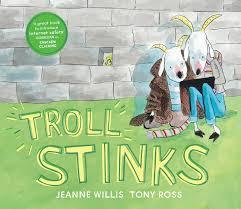 Safer Internet Day
Each year we hold our annual e-safety day. This is a whole school approach from EYFS-Year 6. Each year group spends the day exploring e-safety related activities. Our younger children share stories that teach e-safety through adapted traditional tales such as 'Chicken Clicking' and 'Once Upon a Time Online'. Each class produce some fantastic pieces of work to reflect their e-safety learning.
Examples of this may include creating a safe online profile for 'Chicken Clicking', creating their own fake avatars and usernames or designing posters telling children how to stay safe online. These pieces of work are displayed in our PSHE floor books so that we can keep looking back at the throughout the year. We also hold KS1 and KS2 assemblies where the theme of 'e-safety' is explored through role-play scenarios. The children also have the opportunity to share the work they have been doing in their classrooms to the rest of the key stage.
We continue to take part in Safer Internet Day each year.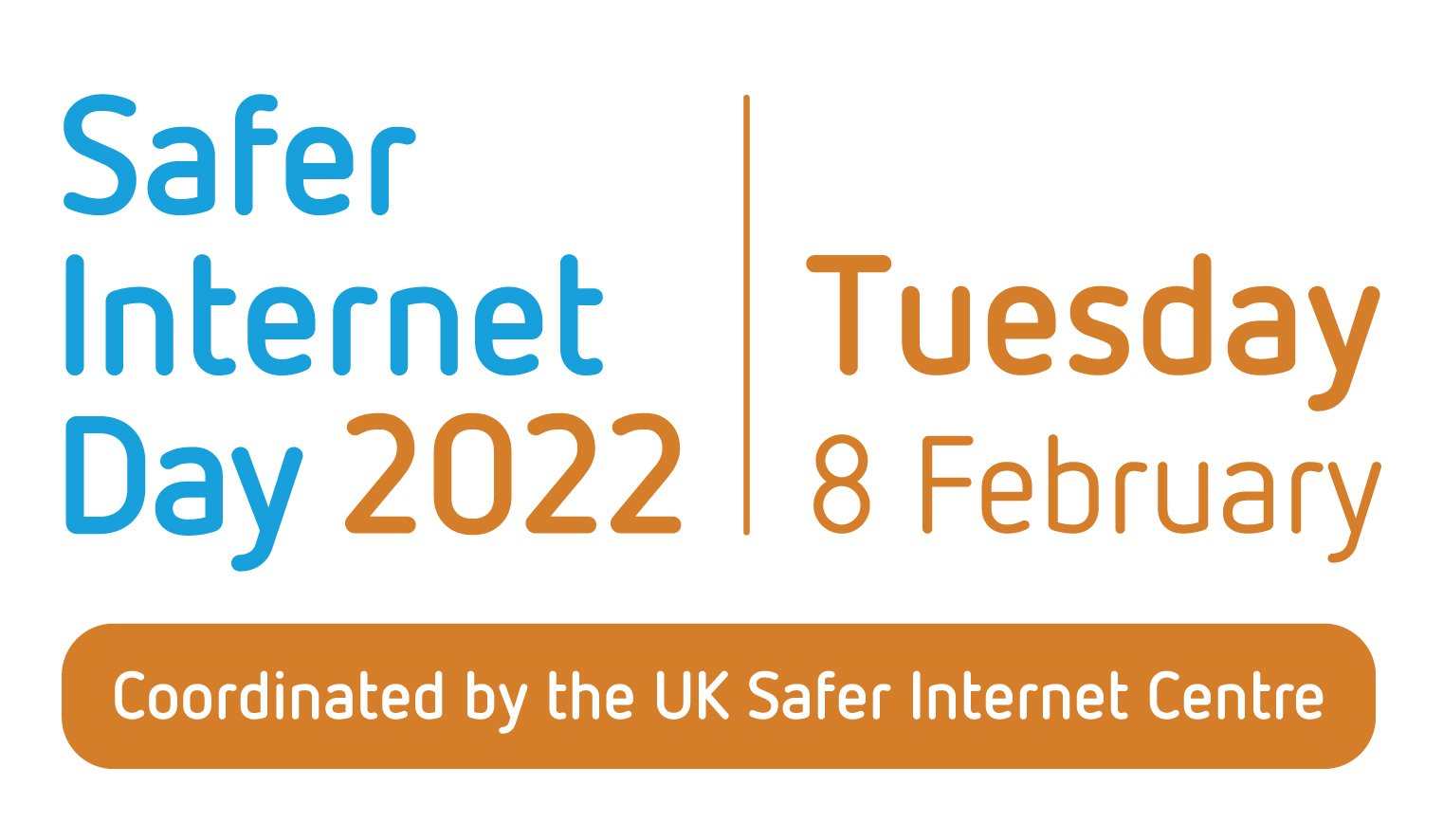 How do we get parents involved?
We regularly communicate with parents via email, newsletters and written publications such as the excellent Vodaphone Parenting magazine and keep ourselves abreast of latest developments through memberships of consortiums and forums to ensure the continued safety of our children in digital environments.
Should you require any more information on helping your child to stay safe online then please browse the websites below:
How do I report online abuse?
Useful resources for parents:
Family Online Safe Institute
Safety net Kids
http://www.safetynetkids.org.uk/
NSPCC
https://www.nspcc.org.uk/preventing-abuse/keeping-children-safe/online-safety/
Childnet
Child Exploitation & Online Protection
https://www.ceop.police.uk/safety-centre/
Vodaphone Digital Parenting
http://vodafonedigitalparenting.co.uk/