Our Spring Term topic in Year 1 is.... Zoom to the Moon!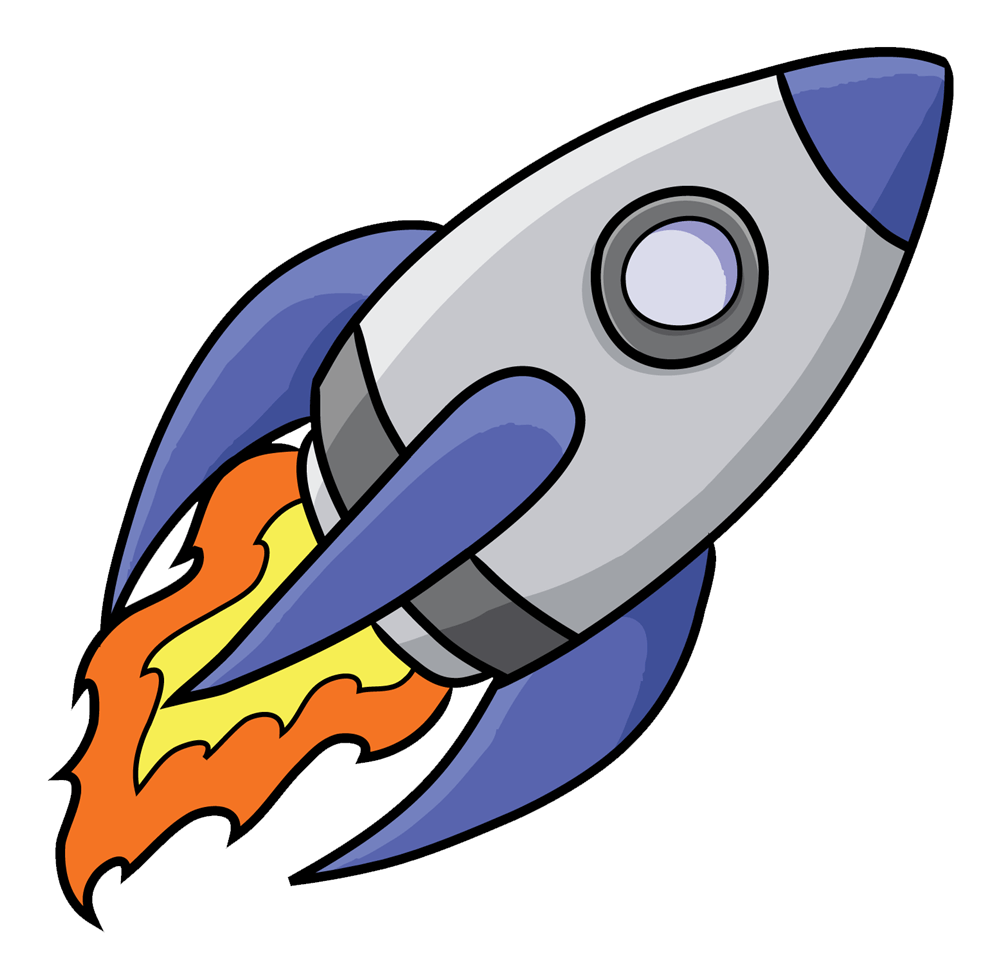 To view and download our curriculum map and suggested activities for Autumn please click here
To view and download our curriculum map and suggested activities for Spring please click here
Reading
In Year One children will read their individual reading books once per week with the class teacher or teaching assistant. Sometimes children may also read as part as an intervention or with a parent helper, student or volunteer. Children will bring two books home per week. Please try to read at least 3 times a week at home.
Guided Reading
Children will also take part in a daily guided reading carousel whereby they will do handwriting/spelling, phonics activities, guided reading with an adult, computer work and a follow up task.
PE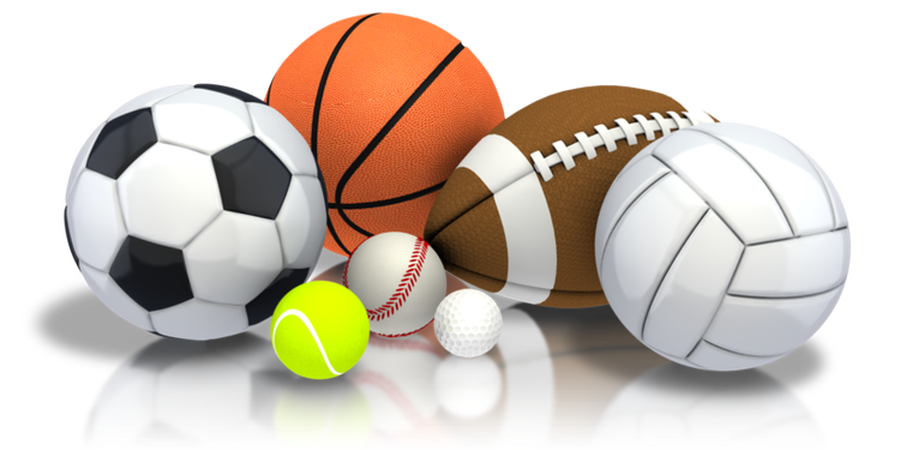 In Year One our PE days are as follows:
Miss Davies: Wednesday and Friday
Mrs Chambers: Wednesday and Friday
Please ensure that PE kits are left in school everyday and that all kit including pumps are named. Thank you.
English
In English this term we will be focusing on lots of different space themed texts such as 'Man on the Moon' and 'The Hackney Martian' we will be...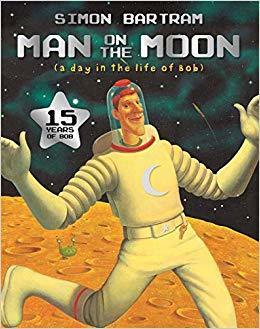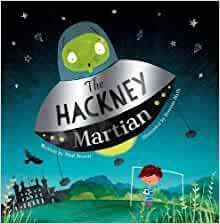 Writing sentences using full stops, capital letters, finger spaces, question marks and exclamation marks.

Writing letters to an alien.

Sending and receiving postcards to and from an alien.

Creating a set of instructions about how to look after an alien.

Writing diary entries

Creating 'Wanted' posters about two cheeky aliens.

Creating new characters and problems for a story.

Using story maps to tell stories.

Writing our own versions of a story based on those that we have read.
Mathematics
In Maths in Spring we will be focusing on:
Length and height

2D and 3D shapes

Place value (within 50)

Addition and Subtraction

Measures/Money

Weight and volume
Spellings
Spellings will be given out every Tuesday. The children will then do their spelling test the following Monday. Children will usually have 10 spellings to learn and will have have a sheet of spellings stuck into their spellings book, with room to practise throughout the week. Spellings will consist of a mixture of phase 2-5 tricky words, Year 1 common exception words and words that follow certain rules and spelling patterns.
Being able to apply the spelling pattern in writing is just as important as getting 10/10!
Common Exception Words
Below are the Year 1 Common Exception words that children should be able to read by sight and spell by the end of Year 1
Year 1 Team
Teachers:
Mrs Chambers
Miss Davies
Mrs Totty
Teaching Assistants:
Mrs Glover (Mon-Weds)
Mrs Hughes (Thurs-Fri)
Mrs Barry (Mornings Mon-Fri Afternoons Tue-Thu)
Volunteers:
Mrs Lamb
Mrs King
Computing
This term in Computing we will be:
Learning what an algorithm is by building models using construction materials e.g. Lego, muktilink etc.

Following and creating simple instructions on the computer.

Investigating how the order of instructions affects the result.

Learning how to use simple direction keys.

Learning how to create and debug a set of instructions (algorithm).

Learning how to extend and change an algorithm.

Setting challenges for each other.

Sorting items using a range of criteria both practically and on the computer.

Finding examples of where technology is being used in the local community.

Recording examples of technology outside school.
RE
This term in RE we will be:
Drawing what we think God is/is like.

Looking at art and listening to music that expresses peoples ideas about God.

Exploring symbols and images that are used to express ideas about God.

Creating 'The Creation Story' as a little booklet.

Writing questions that the children would like to ask God.

Designing an Easter egg and writing about why we give eggs.

Exploring and sorting symbols of Easter.

Writing a message for Jesus on a palm leaf.

Writing and illustrating the Easter story.
History
This term in History we will be:
Learning and writing about Neil Armstrong and the first moon landing.

Creating timelines.

Learning about Tim Peake.

Comparing Tim Peake and Neil Armstrong.

Packing a suitcase as though they are Neil Armstrong or Tim Peake.
Geography
This term in Geography we will be:
Learning about and labelling the four countries in the UK and its surrounding seas on a map.

Learning about and labelling the four capital cities in the UK on a map.

Learning about and naming the seven continents of the world.

Learning about and naming the oceans of the world.

Learning about the location of hot and cold countries around the world.
Art
This term in Art we will be:
Learning about sculpture artists and their work.

Creating a clay nature/spring sculpture to link with our science work.
D&T
This term in D&T we will be:
Exploring and learning different joining techniques and creating a rocket using different materials.
Homework
Homework is in the style of a 'Pick n Mix'. The children are given one sheet at the beginning of the term that contains lots of different activities that can be completed independently or with an adult. Homework is only returned at the end of the term when we have a celebration day. On this day the children will get to show all the tasks they have completed to the rest of the year group and also Year 2. There are lots of activities to choose from, we just ask that at least 10 of them are completed over the term. We try to make homework as fun as possible to engage all children!
Children have also been given logins for Purple Mash and this can be accessed at any time. Login cards are stuck into the back of each child's homework book.
Summer Term Pick & Mix Homework
Spring events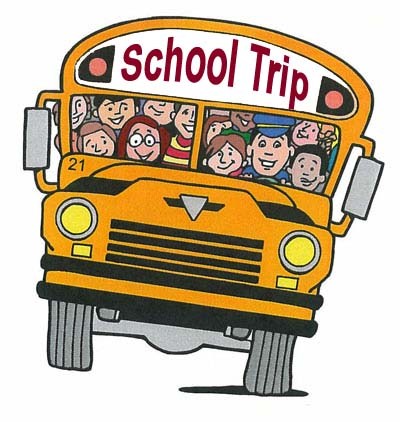 Space day- painting and printing, tasting astronaut foods, looking for and making aliens and much more! 13th January 2020.

Spaceman in school! 7th February 2020

Valentines disco 13th February 2020

Year 1 class assembly week beg 16th March 2020 (date TBC)

Homework celebration 27th March 2020

Parent's Evening 30th & 31st March 2020
Notices
Please remember to check Seesaw and our school Facebook page for updates, reminders, letters and photographs.
Science
This term in Science we will be learning about the seasons of Winter and Spring. We will be looking for signs of Spring. We will be looking at the subtle changes between Winter and Spring. We will be keeping a weather diary observing patterns and change within the weeks. We will also be linking our science learning to our Art topic-we will be using clay to design and sculpt a nature/spring sculpture.