Our 2021-22 Autumn Term topic in Year 2 is Fame, Fire and Fortune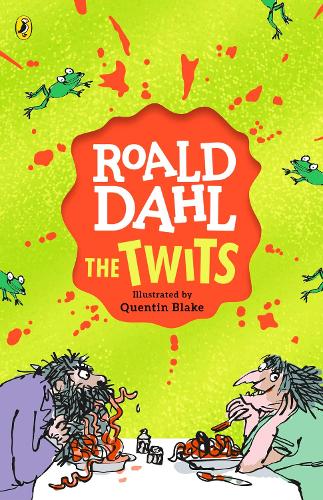 To view our curriculum map and our suggested activities for the Autumn term-Please click here
Reading
In Year Two children will read their individual reading books once per week with the class teacher or teaching assistant. Sometimes children may also read as part of an intervention or with a parent helper, student or volunteer. Please try to read a minimum of 3 times per week to earn 500 miles on their 'Reading Around the World' challenge. Children will be rewarded when they reach each new destination and show they have developed a commitment to reading at home.
Guided Reading
Children will have whole class guided reading Monday - Friday. They will be taught how to answer comprehension questions based around our topic and will look at different words and their meanings.
Children will also take part in a guided reading carousel. They will access a range of activities across the week including vocabulary activities, guided reading with an adult, individual reading, grammar activities and handwriting practise.
PE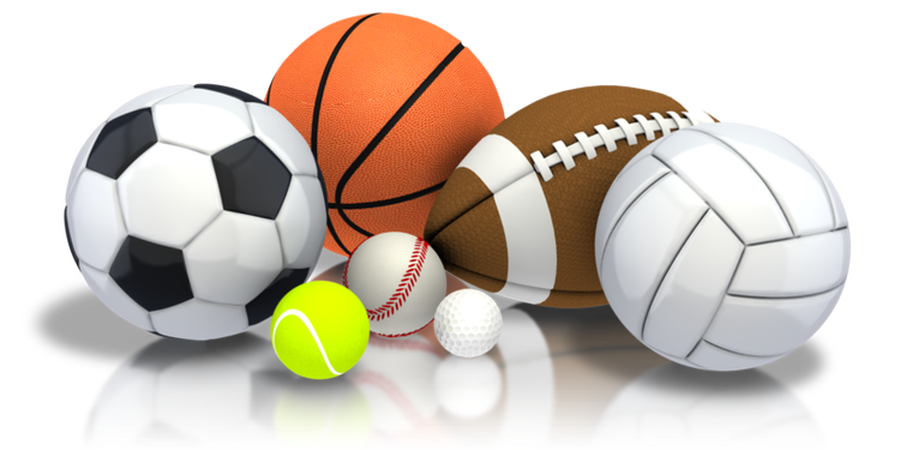 In Year Two our PE days are every Wednesday with the PE coach.
Each class will also have another PE slot:
Miss Harrison's Class - Monday
Mrs Lock's Class - Thursday
Please come to school in your PE kit and trainers
English
In English this term we will be focusing on the following texts:
The Twits by Roald Dahl

The Queen's Hat by Steve Antony

Paddington Bear by Michael Bond

Vlad and the Great Fire of London by Kate Cunnigham

That Pesky Rat by Lauren Child
We will be...
Autumn
Use London and The Great Fire of London as a basis for our work.

Make links with Science and the different areas of the world.

Sentence level work - correct punctuation, types of sentences, making sentences more interesting and using interesting vocabulary.

Writing in the character of a Corgi

Writing in different styles - stories, non-chronological reports, biographies, poetry and recounts.
PSHE
Autumn 1
I can help make and follow my class rules & I contribute to the life of the classroom

I listen to other people

I can play and work cooperatively

I can share my opinions on things that matter to me.

I can tell someone else how I feel about them or their work.

I can say what I am good at and what I would like to get better at
Autumn 2
I understand that people's bodies and feelings can be hurt.

I understand how change or loss can make me feel.

I understand that there are different types of teasing and bullying

I understand it is wrong to join in with teasing or bullying.

I understand the difference between a secret and a surprise.

I understand kind and unkind
RE:
Autumn 1
To conduct an enquiry into how people show they care for others:
1. To discuss ways in which people are special and unique.
2. To enable pupils to think of ways in which they can use their talents to help others.
3. To enquire into the concept of charity in different religious traditions.
4. To explore the ways in which different religious traditions show they care for others.
5. To be able to retell stories about the importance of caring for those in need.
6. To learn about some famous Christian individuals who put their faith into action.
7. To be able to explain what is meant by charity.
Year 2 Team
Teachers:
Mrs B. Lock
Miss Harrison
Mrs Chambers
Teaching Assistants:
Mrs Woodall
Miss Worral
Notices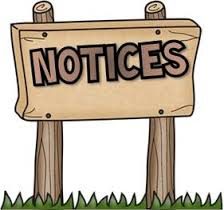 Please remember to check Seesaw for updates, reminders, letters and photographs.

Trip to Staircase House in Stockport on Monday 23rd September
Autumn Trips & Events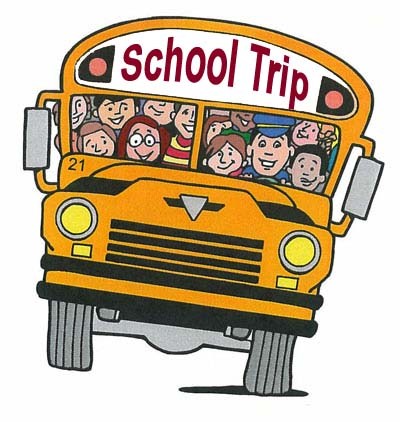 • Drama day in school linked to The Great Fire of London
Mathematics
In Maths we will be focusing on revision of all place value
Times Tables Challenge
In Year 2 children need to know number bonds to 10 and 20 and also the 2, 5 and 10 times tables off by heart. We have broken these down into smaller steps to make it more achievable. Children will start with doubles and halves, then number bonds and when confident will move on to the 10 x tables and then divisions, followed by 2 x tables and then 5 x tables. For children who are confident in these tables before the end of the year they can move on to the 3 x tables in preparation for Year 3. Children earn stickers and certificates for each stage of the challenge.
See Times Tables Challenge booklet for more information.
Spring Term
From the Amazon to the Arctic!
To view our curriculum map/taught activities for the Spring term please click here
National Curriculum
To view the National Curriculum expectations for Year Two children please click here
Homework
Our homework is in the style of a 'Pick 'n' mix'. The children are given one sheet at the beginning of the term that contains lots of different activities that can be completed independently or with an adult. Homework is only returned at the end of the term when we have a celebration day. On this day the children will get to show all the tasks they have completed to the rest of the year group and also Year 1. There are lots of activities to choose from, we just ask that at least 10 are completed over the term. We try to make homework as fun as possible to engage all children!
Children have also been given logins for Purple Mash, MyMaths and Times Tables Rockstars. These can be accessed at any time.
Spellings
Spellings will be given out every Tuesday. The children will then do their spelling test the following Tuesday morning. Children will usually have 10 - 15 spellings to learn and will have a sheet of spellings stuck in a spelling pack. Spellings will follow the Rising stars spelling program or the phonics level the child is at.
Throughout the year children will also practise the Year 2 common exception words which are linked below.
Being able to apply the spelling pattern in writing is just as important as getting them all correct in the spelling test!
Please click here to view the Year 2 Common Exception Words
New spellings will be given each week
(Each teacher takes a different group)
Mrs Lock
Miss Harrison
Mrs Woodall
Science
This term in Science we will be looking at different materials and their properties. We will be going on material hunts around the school and will also bring in a box of materials from home that we can discuss and sort with the rest of our class.
Our Topic Learning:
History:
The Plague

The Great Fire of London

Samuel Pepys
Geography:
• Learning the 7 continents and 5 oceans of the world.
We will also be developing our geographical knowledge by practising:-
Art:
We will be looking at the artist Claude Monet

Looking at and discussing which primary colours are mixed to create different colours and shades.

Creating our own painting in the Style of Monet
Computing:
Unit 1: Online Safety
Searching and sharing

Email using 2 respond

Digital footprint
Unit 2: Spreadsheets
Introduction to spreadsheets.

Using copying and pasting tools as well as totaling tools.

Using

a spreadsheet to total currency amounts.

Using the 'speak' and 'count'tools in 2Calculate to count
items
Unit 3: Making Music
Introducing 2sequence

Making music

Soundtracks