Our Spring Term topic in Year 2 is From the Amazon to the Arctic!
To view our curriculum map and our suggested activities for the Spring term please click here
Reading
In Year Two children will read their individual reading books once per week with the class teacher or teaching assistant. Sometimes children may also read as part of an intervention or with a parent helper, student or volunteer. Please try to read a minimum of 3 times per week to earn 500 miles on their 'Reading Around the World challenge. Children will be rewarded when the reach each new destination and show they have developed a commitment to reading at home.
Guided Reading
Children will have whole class guided reading Monday - Friday. They will be taught how to answer comprehension questions based around our topic and will look at different words and their meanings.
Children will also take part in a guided reading carousel. They will access a range of activities across the week including vocabulary activities, guided reading with an adult, individual reading, grammar activities and handwriting practise.
PE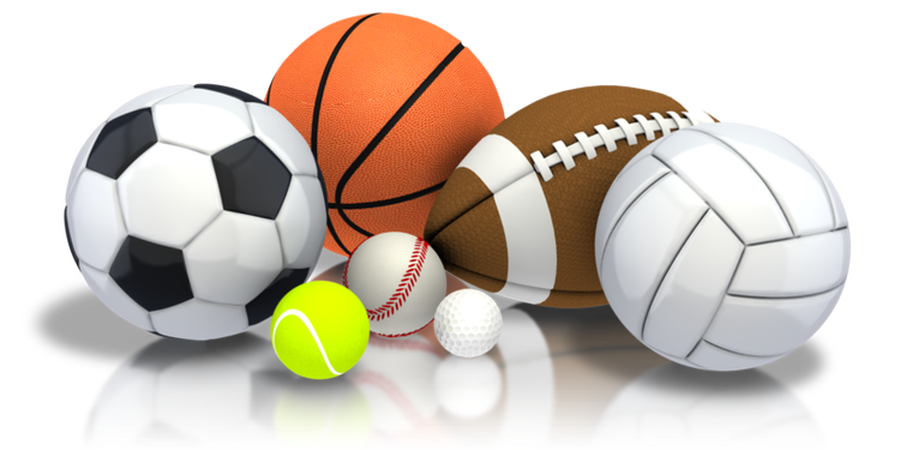 In Year Two our PE days are as follows:
Mrs Horsley - Monday and Wednesday
Mrs Lock - Wednesday and Thursday
Please ensure that PE kits are left in school everyday and that all kit including pumps are named. Thank you.
This term in PE we will be focusing on:
Gymnastics/Pathways
English
In English this term we will be focusing on the following texts:
Scaredy Squirrel - Melanie Watt

Journey - Aaron Becker

Voices of the Rainforest -

Brita Granström and Mick Manning

I am Amelia Earhart -

Brad Meltzer

The Great Explorer - Chris Judge

Dougal's Deep Sea Diary - Simon Bartram

The Tale of Peter Rabbit - Beatrix Potter

Oh no, Monster Tomato! - Jim Helmore

Hattie Peck - Emma Levey
We will be...
Spring
Using Explorers as the focus of our work.

Making links with Science and the different areas of the world.

Sentence level work - correct punctuation, types of sentences, making sentences more interesting and using interesting vocabulary.

Writing in different styles - stories, non-chronological reports, biographies, poetry and recounts.
PSHE
Spring 1
What makes a healthy lifestyle?

What makes a healthy diet?

What is acceptable physical contact?
Spring 2
What improves and harms my class, school and local area?

Rules and ways of keeping physically and emotionally safe.

When I should say yes, no, I'll ask or I'll tell.

The difference between right and wrong.
Year 2 Team
Teachers:
Mrs N. Horsley
Mrs B. Lock
Mrs S. Chambers
Teaching Assistant:
Mrs A. Woodall
Notices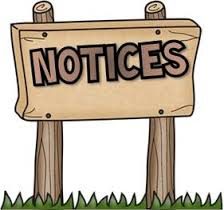 Please remember to check Seesaw for updates, reminders, letters and photographs.

Year 1 & 2 Valentine's Disco 12th Feb 5:30 - 6:30

Bibby's Farm Dates - 19th, 20th and 21st June
Spring Trips & Events
In the Spring Term we will be taking a nature walk around the area looking at different habitats, wildlife and plant life.
Mathematics
In Maths we will be focusing on:
Multiplication and Division

Fractions

Statistics
Times Tables Challenge
In Year 2 children need to know number bonds to 10 and 20 and also the 2, 5 and 10 times tables off by heart. We have broken these down into smaller steps to make it more achievable. Children will start with number bonds and when confident will move on to the 10 x tables and then divisions, followed by 2 x tables and then 5 x tables. For children who are confident in these tables before the end of the year they can move on to the 3 x tables in preparation for Year 3. Children earn stickers and certificates for each stage of the challenge.
See Times Tables Challenge booklet for more information.
Year Two in pictures...
Coming soon
Autumn Term
Fire, Fame and Fortune
To view our curriculum map/taught activities for the Autumn term please click here
Homework
Our homework is in the style of a 'Pick 'n' mix'. The children are given one sheet at the beginning of the term that contains lots of different activities that can be completed independently or with an adult. Homework is only returned at the end of the term when we have a celebration day. On this day the children will get to show all the tasks they have completed to the rest of the year group and also Year 1. There are lots of activities to choose from, we just ask that at least 10 are completed over the term. We try to make homework as fun as possible to engage all children!
Children have also been given logins for Purple Mash, MyMaths and Times Tables Rockstars. These can be accessed at any time.
Summer Term Pick & Mix Homework
Spellings
Spellings will be given out every Tuesday. The children will then do their spelling test the following Monday. Children will usually have 10 - 15 spellings to learn and will have a sheet of spellings stuck into their spellings book. Spellings will follow the Read, Write Inc spelling program, focusing on different spelling rules each week.
Throughout the year children will also practise the Year 2 common exception words which are linked below.
Being able to apply the spelling pattern in writing is just as important as getting them all correct in the spelling test!
Please click here to view the Year 2 Common Exception Words
This Week's Spellings
Mrs Lock and Mrs Horsley's Groups
Mrs Woodall's Group
Science
Our Topic Learning:
History:
Researching historical artists who use nature as their inspiration.

We will be studying famous explorers and what they

found linked to English work.
Geography:
• Learning about the different climate zones on the Earth and how these link to the animals and plants that reside there.
• Studying how weather patterns vary in different parts of the world.
• Learning about the different habitats both locally and across the world
• Finding out how animals and plants are adapted to their habitats
• Discussing how we can be kinder to the environment to ensure animals continue to
survive in their natural habitats.
Art:
Sketching tropical plants.

Developing sketching skills by using

colour

Evaluating art work.

Learning about artists who use nature

as inspiration.

Printing using leaves.

Watercolour painting of spring flowers.
Design & Technology:
• Designing and making a boat that would sail on water.
• Evaluating the design process.
Computing:
Unit 1: Coding
Introduction to coding

Introduction to backgrounds and characters

Introduction to collision detection

To use repeat and timer commands

Debugging

To explore the possible actions of different types of objects

.
RE:
Unit 1:
Who is an inspiring person?

Who inspires us?

Qualities of a good leader

Our own qualities and how we inspire others.

How Jesus was a good leader to Christians.

How Moses was a good leader.

Explore leaders from other faiths.
Unit 2:
Why and how do special places and symbols show that people believe.

Find and discuss objects that are special to us.

Symbols and objects that are special to Christians.

Easter story and traditions.

Feelings associated with the Easter story.

Why Church is a special place for Christians.

Features of a church and their functions.
National Curriculum
To view the National Curriculum expectations for Year Two children please click here