Our 2021-22 Autumn Term topic in Year 4 is....

Raiders, Traders, Invaders!



To view our curriculum map and our suggested activities for the Autumn term please click here
Reading
As with previous year groups, children will be given a reading book from a specific colour band at the beginning of each term, which will be changed accordingly throughout the year as your child's fluency and comprehension improve. Children are encouraged to read their individual reading books to an adult at least three times a week. This is to ensure that they have the opportunity to discuss a text and check their understanding, as well as the meanings of unfamiliar words. With increasing independence, children will be encouraged to select texts to read for pleasure.
In Year 4, novels include Harry Potter and the Philosopher's Stone and How to Train Your Dragon. We also study a wide range of picture books, poetry and non-fiction texts to support children's work in English. This is also taught through Guided Reading sessions, where children will be able to delve deeper into a variety of text types, developing their understanding of plot, structure and character. They will be taught and practise skills such as retrieval, inference and prediction.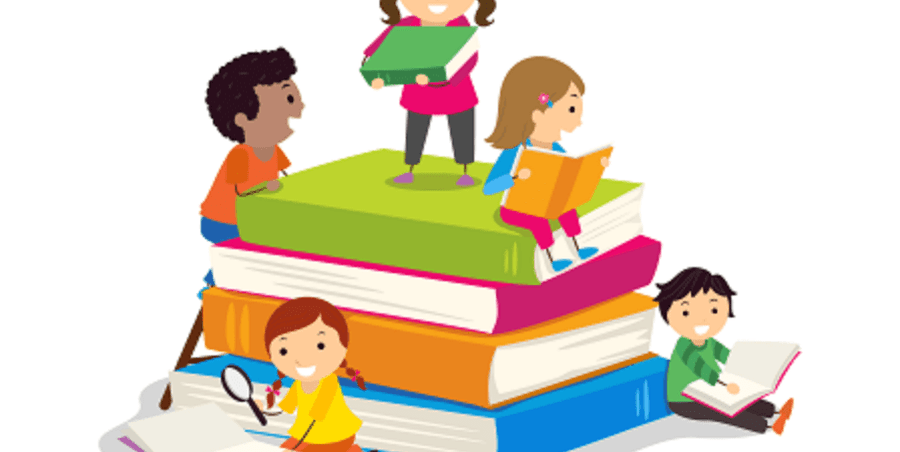 PE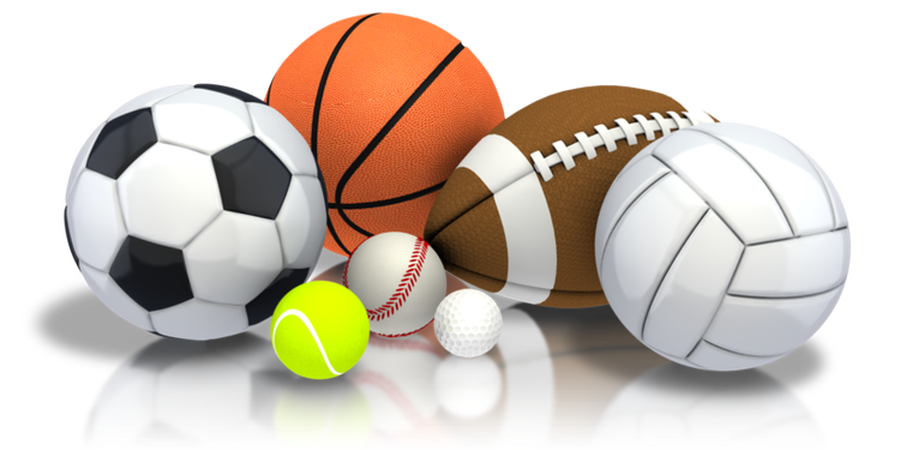 Our sports coach takes pupils on a Thursday morning. We will also be swimming on a Wednesday. We will also be taking part in lots of other physical exercise such as the Daily Mile, Joe Wicks and Cosmic Yoga!
English
English lessons are based around a range of narrative, picture and non-fiction texts. Pupils learn to develop their language skills through grammar, spelling & punctuation activities and apply this during weekly creative writing sessions through a range of genres. Pupils also learn redrafting and editing skills to improve their work.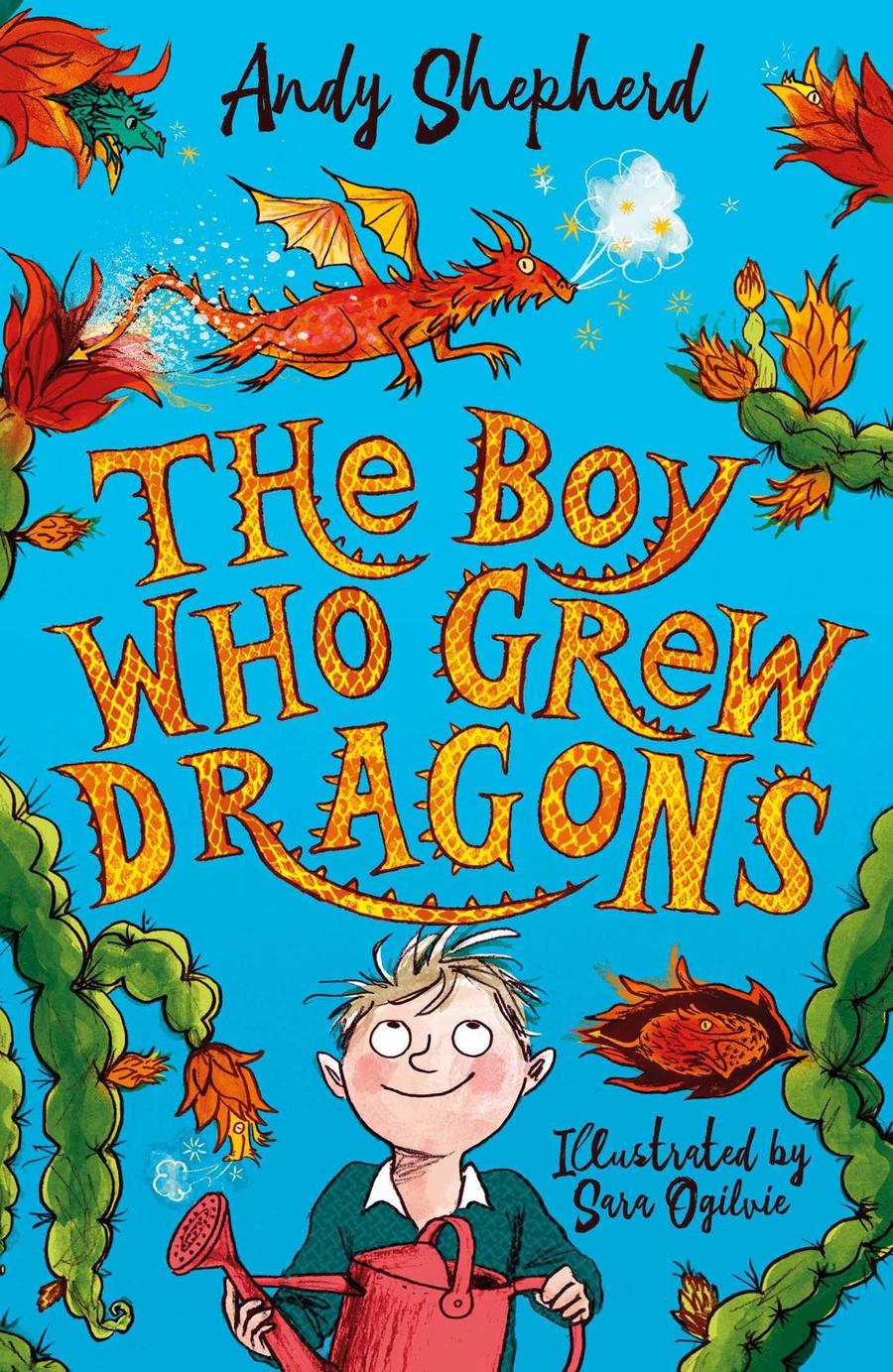 Year 4 Team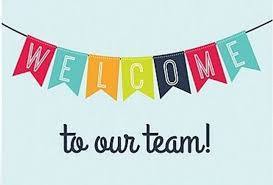 Teachers:
Mr J. McMahon
Mrs Middlehurst
Teaching Assistants:
Mrs Wild
Mrs Wright
Notices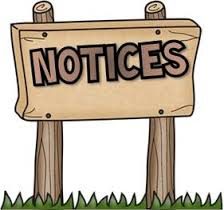 Autumn trips & visits
Throughout the year, we enrich our curriculum through educational trips and visitors. In the Autumn term, Year 4 will receive a a visit from Wayland the Viking and take part in a workshop to learn all about the Viking culture and their legacy.
Mathematics
Over the course of the year we will be consolidating and catching up areas of the Year 3 Maths curriculum. We then be covering all aspects of Year 4 with a focus on: fluency, problem solving and reasoning Another main focus will be fluency of times tables knowledge.
Year Four in Pictures....
Slideshow coming soon...
National Curriculum
To view the National Curriculum expectations for Year Four children -please click here
Homework
Throughout the year, children will be given 3 ongoing key homework tasks: times tables, reading and spellings. As well as this there will be a Pick'n'Mix homework, which consists of a variety of tasks linked to our curriculum. Homework tasks can be accessed via pupils' Google Classrooms.
Spellings
Spellings are set every week on a Wednesday, to be tested the following Wednesday. Many of the words are taken from the Year 3 and 4 Statutory spelling list and align with the Year 4 spelling rules taught each term. (We will also be teaching and consolidating some of the year 3spelling rules. We recommend that children use a variety of strategies to learn their spellings as practised in spelling lessons.
Please click here to see the words that children in Year 4 are expected to be able to spell by the end of the year.
Science
Pupils will be learning about solids, liquids and gases, electricity and sound. Lessons are largely practical in nature and aim to develop pupils' investigative skills in a range of pupil and teacher-led experiments.
Our Topic Learning
History
Our unit this term is 'Raiders. Traders. Invaders'. The children will learn about Anglo-Saxon, Scots and Vikings invasion of, and settlement in, Britain. They will study the invasions, settlements and kingdoms, place names, village life, laws and justice, art and culture. They will then study the Christian conversion, including the events at Canterbury, Iona and Lindisfarne. They will learn about the Viking and Anglo-Saxon struggle for the Kingdom of England to the time of Edward the Confessor and his death in 1066, the resistance by Alfred the Great and Athelstan and Danegeld.
Art
Children will use colour to represent character and mood when creating wand pictures using watercolours, create dragon eggs and paint a dragon in response to an illustrated story. We will then investigate textures and sculptures, creating a sculpture of a dragon's eye to demonstrate our learning.
Computing
Pupils will be learning about E-Safety, creating Viking animation and using spreadsheets to organise their Christmas party. Pupils will access their GSuite accounts and utilise Classroom and online tools to support their digital learning.
RE
Children will be learning about the nature and function of rules in society today and consider some of the consequences of not obeying rules, study Advent and create an advent calendar and explain how Christmas customs help Christians to think about the true meaning of Christmas.
Music
Year 4 will be enjoying wider opportunities music lessons organised by Wigan Music Service. Pupils will be learning to play the violin and take part in a range of concerts to showcase their progress to parents over the year.