Our Spring term topic in Year 5 is....The Mystic Maya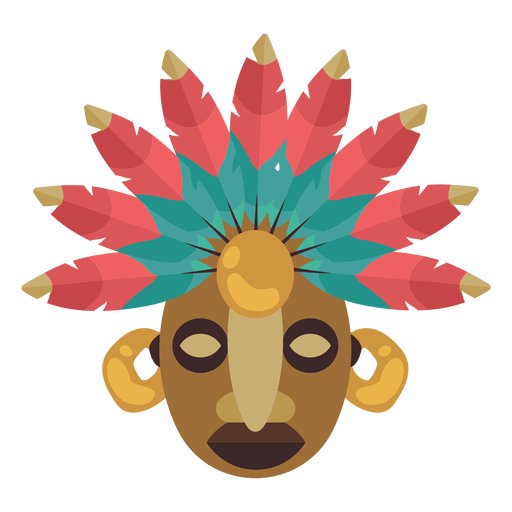 To view our suggested activities for the Autumn term please click here
To view our suggested activities for the Spring term please click here
Reading
We recommend that children read at least 3 times a week and once to an adult. This will help to improve the fluency of their reading as well as supporting both their comprehension and spelling.
Guided Reading
Over the course of the week, children will take part in a range of Guided Reading activities. These will focus on developing their key reading skills of: Retrieval, Inference and Authorial Choice
PE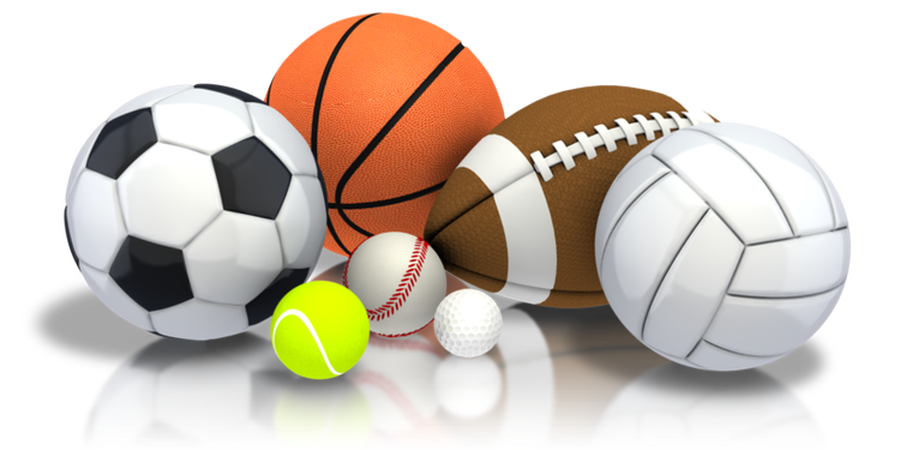 We request that children keep their full PE kit in school throughout the week.
Our PE days for this term are:
Wednesday and Thursday
English
In English, the children will be studying The Chocolate Tree, a Mayan folktale and The Highwayman, a narrative poem. Using these texts as a stimulus, they will be writing for a range of purposes and producing different genres of writing.
SCHOOL CLOSURE
YEAR 5 HOME LEARNING PACK
Year 5 Team
Teachers:
Mr N. Parr
Mrs R. Southern
Ms S. Burns
Teaching Assistants:
Mrs V. Greenhalgh
Mrs J. Nadin (1:1 support)
Ms A. Wright (1:1 support)
Mrs E. Wild
Notices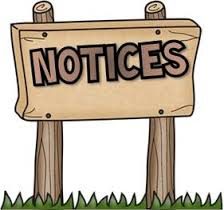 Spring trips and events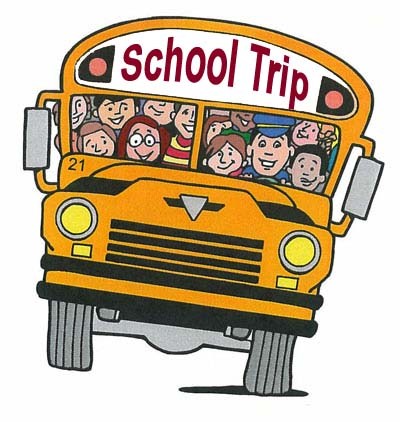 Robinwood Residential
Mathematics
In Maths we will be focusing on:
Fractions

Multiplication and Division

Statistics
Spring Term
The Mystic Maya
To view our curriculum map and our suggested activities for the Spring term please click here
Homework
Each week, we expect children to practise both their times tables and spelling homework. In addition to this, we have sent out a Homework Menu, where the children choose at least one activity from each area.
Our Homework celebration afternoon will be on Friday 27th March. See the Menu below.
Summer Term Pick & Mix Homework
Spring Term Pick & Mix Homework
Spellings
Spelling strategies and rules will be taught throughout the week. Children will be tested on their spellings every Tuesday and receive their new spellings.
Year 5 Word List
Below are the Year 5 words that your child needs to be able to spell by the end of Year 5....
Science
Materials and their properties
Dissolving Investigations
Our Topic Learning
History
We will be learning all about the Ancient Maya. Studying their culture and legacy.
Art
We will be designing and making our own Maya masks.
Computing
This term the children will be learning about Coding and Spreadsheets.
RE
Our topic for this term will be: Judaism
Music
The children will be developing their understanding of musical notation.
National Curriculum
To view the National Curriculum expectations for Year Five children -please click here