Our Spring Term topic in Year 6 is 'Earth Matters'
To view our suggested activities for the Autumn term: Please click here
To view our suggested activities for the Spring term: Please click here
Reading
Read, read, read. Please read as much as possible at home. Find something that you enjoy and read it.
Guided Reading
This term we are focusing on comprehension style questions which involve: prediction, character study and inference, as well as a high focus on vocabulary.
PE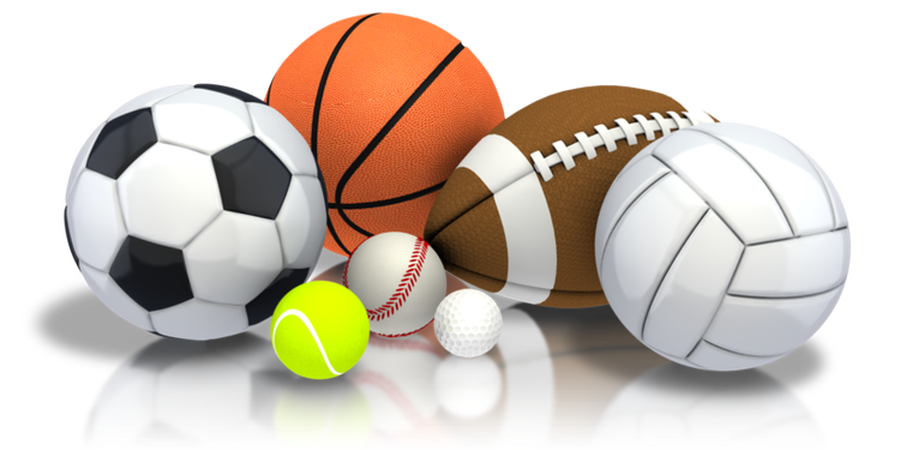 PE and games are taught by Mr Webster on a Thursday, and in class on a Friday. Children need to have their kits in school all the time. The focus this term is invasion games and dance.
English (coming soon)
Autumn 1:
Diary writing - look at the Antarctic voyage of Shackleton.
Autumn 2
PSHE – SRE
National Curriculum
To view the National Curriculum expectations for Year Six children please click here
Year 6 Team
Teachers:
Mr W. Jones
Mrs E. Middlehurst
Teaching Assistants:
Mrs J. Roscoe
Mrs J. Leather (1:1 support)
Notices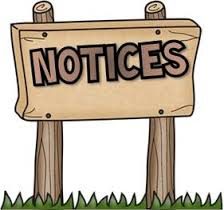 Spring term trips & events
Hinning House and Low Bank Ground residential visits for outdoor education.

Visit from a STEM Ambassador and Aspirations Week visits.
Mathematics
The main focus of the term is revision of the KS2 curriculum in preparation for SATs. Lots of work on fractions and percentages. Multiplication and division of fractions. 2D/3D shapes, coordinates and translation of shapes.
Year 6 in pictures...
Slideshow coming soon...
Spring Term
To view our curriculum map/taught activities for the Autumn term please click here
'
Homework
We will set a longer choice homework at the start of the term. The children will be given a choice of longer project style homework tasks to choose from, and complete over the term. In Year 6 we will still set an English and maths homework most weeks as well. This will be set on a Friday and usually will be due in on Tuesday. Getting into good homework habits is very important in Year 6 as it is essential preparation for high school.
Year 6 Summer Term Pick & Mix Homework
Spellings
Spellings are taught in four spelling groups on a Thursday. As well as this we have regular spelling slots in the daily English lesson.
By the end of the year children are required to know all of the Year 3/4 key word spellings and most of the Year 5/6 key words spellings. There are also Year 5/6 spelling patterns to learn and apply. Accurate spelling is required in order to achieve the expected Year 6 standard in writing. Therefore learning weekly spellings is essential for success in Year 6.
Science
The two topics for this term are the heart (1st Half) and evolution (2nd Half).
Our Topic Learning:
Geography:
Map work. Using 4 and 6 figure grid references. Understanding latitude and longitude. Biomes of the planet. Climate change and humans activity is damaging the natural world.
Art:
Study the work of the English artist Turner.
Computing:
Online safety work. Children will look at case studies of cyber bullying, and relate it to their own online presence and use.
Coding unit. Children to continue to learn basic coding using Purple Mash. They will create increasingly complex games using the 2code application.
DT
No DT this term.
RE:
Why, where and how do Hindus worship? Pupils will follow a week in the life of two British Hindu children and the way in which their beliefs effect their daily lives.
Can religion help build a fair world? Present children with a series of fair/unfair situations. Research some of the work that religious charities undertake. Debate poverty and children's rights across the world.