Our 2021-22 Autumn Term topic in Year 6 is 'A Child's War'
To view our curriculum map and our suggested activities for the Autumn term please click here
Reading
Read, read, read. Please read as much as possible at home. Find something that you enjoy and read it. It could be a book (non-fiction or fiction!), a magazine, a comic, some poetry, a newspaper... the list goes on!
Whole Class Reading
This term we are focusing on comprehension style questions which involve: prediction, character study and inference, as well as a high focus on vocabulary.
PE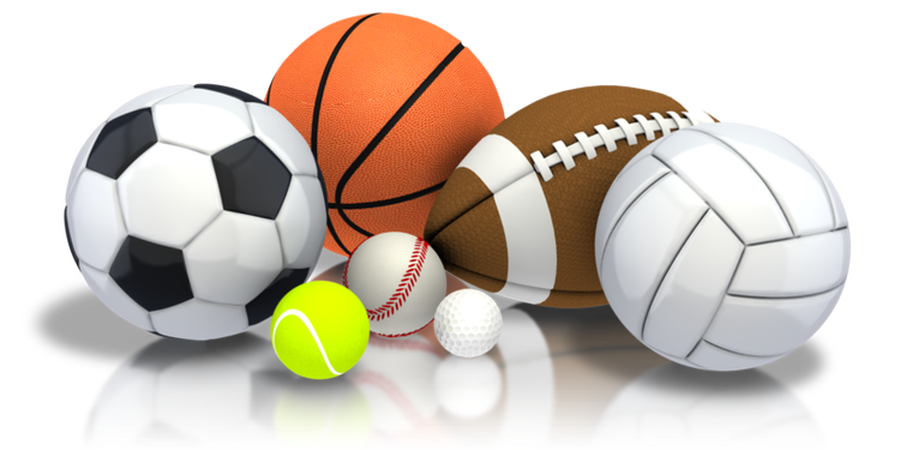 PE and games are on a Thursday. The focus this term is invasion games and dance.
English
Autumn 1:
The Day the Crayons Quit

The Lion and The Unicorn

War Poetry
Autumn 2:
Horror writing

Goodnight Mister Tom

Rose Blanche

The Secret War Diary
PSHE
How the Media affect us
Mental Well-Being
Year 6 Team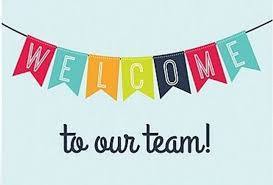 Teachers:
Mrs V.Phillips
Mrs R.Southern
Teaching Assistants:
Mrs J. Roscoe
Notices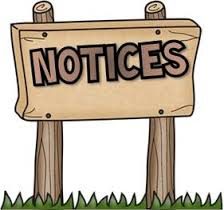 Mathematics
The main focus of the first half of the term will be consolidation of Place Value work from Year 5 while working on our new Year 6 objectives. We will be learning about numbers up to ten million! addition, subtraction, multiplication and division will soon follow and take us towards Christmas. Fractions and decimals will also appear in this term!
Year 6 in pictures...
Slideshow coming soon...
Autumn Term
Homework
We will be sending home the Pick n Mix activities for this term very soon...
Spellings
By the end of the year children are required to know all of the Year 3/4 key word spellings and most of the Year 5/6 key words spellings. There are also Year 5/6 spelling patterns to learn and apply. Accurate spelling is required in order to achieve the expected Year 6 standard in writing. Therefore learning weekly spellings is essential for success in Year 6.
Spellings will be tested every Friday.
Science
The two topics for this term are Electricity (1st Half) and Light (2nd Half).
Our Topic Learning:
History:
What was it like for children in WW2?
Establish key dates and events in WW2

Create own timeline of key dates in WW2

Use world map and atlases to establish why it was a world war (Geography)

What was the Blitz and what was it like to live through it?

Rationing – what was it like? Could we survive today? Plan a menu for a week.

Evacuation – Why? Where did the children go? Listen to and read first-hand accounts. Letters and postcards home.

Use texts – The Lion and the Unicorn, Rose Blanche, WW2

Compare your life to the life of a 10 year old in WW2.

Independent research to answer questions generated at the start of the topic.

Hopefully interview someone who was a child in WW2.
Computing:
Online safety work
Coding unit. Children to continue to learn basic coding using Purple Mash.
RE:
Why, where and how do Hindus worship?
Can religion help build a fair world?
National Curriculum
To view the National Curriculum expectations for Year Six children please click here